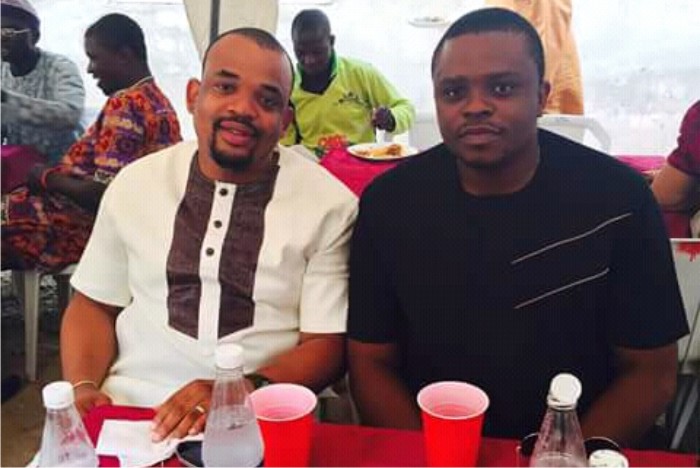 Nigeria and indeed Imo state were in a state of high excitement when they celebrated an illustrious son of Mbaise and chairman Abundant Nigeria Renewal Party ANRP last Wednesday, November 22nd 2017.
Trumpeta Extravaganza observed the overwhelming traffic on Hon Chibuike Oziri Nwachukwu's facebook account caused by his family, friends, especially political ally and party members who aligned themselves to celebrate with the youthful political party leader to commemorate his birthday.
According to Mr. Augustine Blasie Chiagorom, Prince Amadiokoro and Mr. Nwachukwu Iheanyi, he was described as a quintessential statesman, a hardworking man who stands tall in whatever quest he believes in. they prayed God to strengthen his effort towards changing the political landscape of Imo State ahead 2019.
Trumpeta extravaganza wishes you LLNP and pray your good intentions for Imo State will be fulfilled