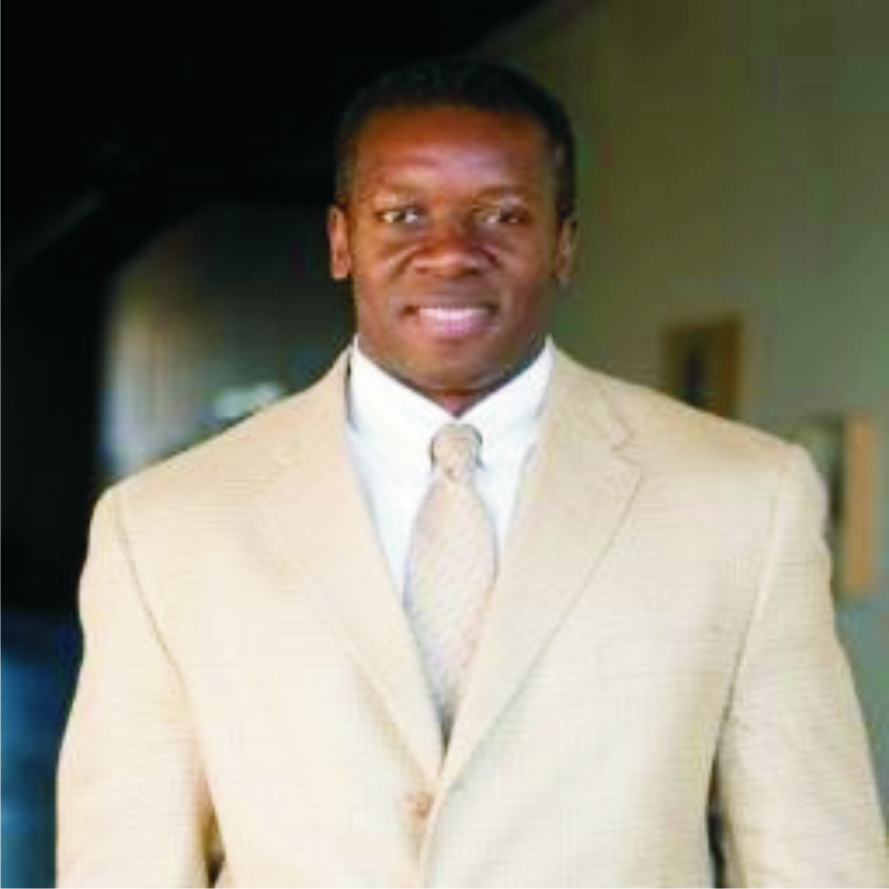 Founder and crusader of the 1998 Two-million-match for late President Sani Abacha, Chief Daniel Kanu has called on well meaning Nigerians to join him in celebrating the twenty years anniversary of that particular agitation.
Kanu who has slated the event to hold in Owerri the Imo State capital between the 3rd and 4th of March 2018, said that the two-million-man-march youth rally sought, as it were, to enthrone vision 2010 as a blueprint for the rapid development of Nigeria as a country.
According to him, Nigeria was on a cross road twenty years ago for a positive direction and the march towards democracy.
This he said was part of the reason why the then military President late General Sani Abacha convocated and constituted the National Constitutional Conferences headed as it were by Chief Ernest Shonekon.
Kanu was of the opinion that the outcome of the constitutional conference was germane as it touched and addressed major critical issues in the country.
But went further to opine, "upon the submission of the conference report, the youths under the leadership of Daniel Kanu, realizing that a change of leadership would result in termination of the vision 2010 Objectives, rallied under the group "Youths Earnestly Ask for Abacha "98" and campaigned vigorously for the emergence of the late Gen. Sani Abacha as a democratically elected President, to enable him to implement the vision 2010 plan.
Pointing out that the massive support for the rally was borne out of the concern that a sudden change in government would result in the truncation of the development blueprint which would have catastrophic consequences for our society.
Regretting that many Nigerians failed to appreciate that move which was meant to further deepen our democracy.