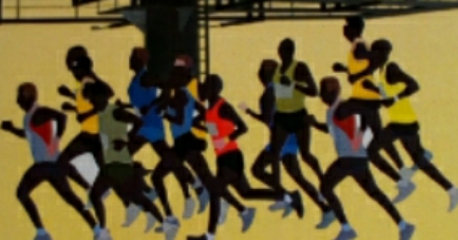 In a bid to foster an atmosphere of unity, peace and sociopolitical coexistence in Imo State, the Chief Executive Officer of cooperate Interface Limited has rolled out plans to hold this year's Imo State Fairness Marathon tagged "Election No Bi Fight Campaign".
In a statement made available to Trumpeta Newspaper, organizers of the marathon and awareness campaign, Prince Mbagwu said that as the 2019 elections hots up, there is need for a sensitization/campaign program to enlighten politicians and electorates that the electioneering era to elect choice candidates for political positions is not a do or die affair.
Prince Mbagwu posited, "with the instrumentality of the competition, we'll create the atmosphere of unity and peace in Imo State to promote spirit of tolerance, sportsmanship, and healthy lifestyle through active sports".
He added that the campaign is aimed at kicking against drug abuse, cultism and other anti social vices in Imo State including electoral fraud, sharp practices, hate speech and security agencies neutrality in elections. He promised to mobilize youths for positive political participation in Imo.
Prince Mbagwu disclosed that the marathon which is non partisan will issue monetary benefits of 1million naira to male and female runners up after the star prize. For sponsorship and registration, visit us at Bodi-original shop 43 Owerri shopping mall, or contact 08037955228 for enquiries.