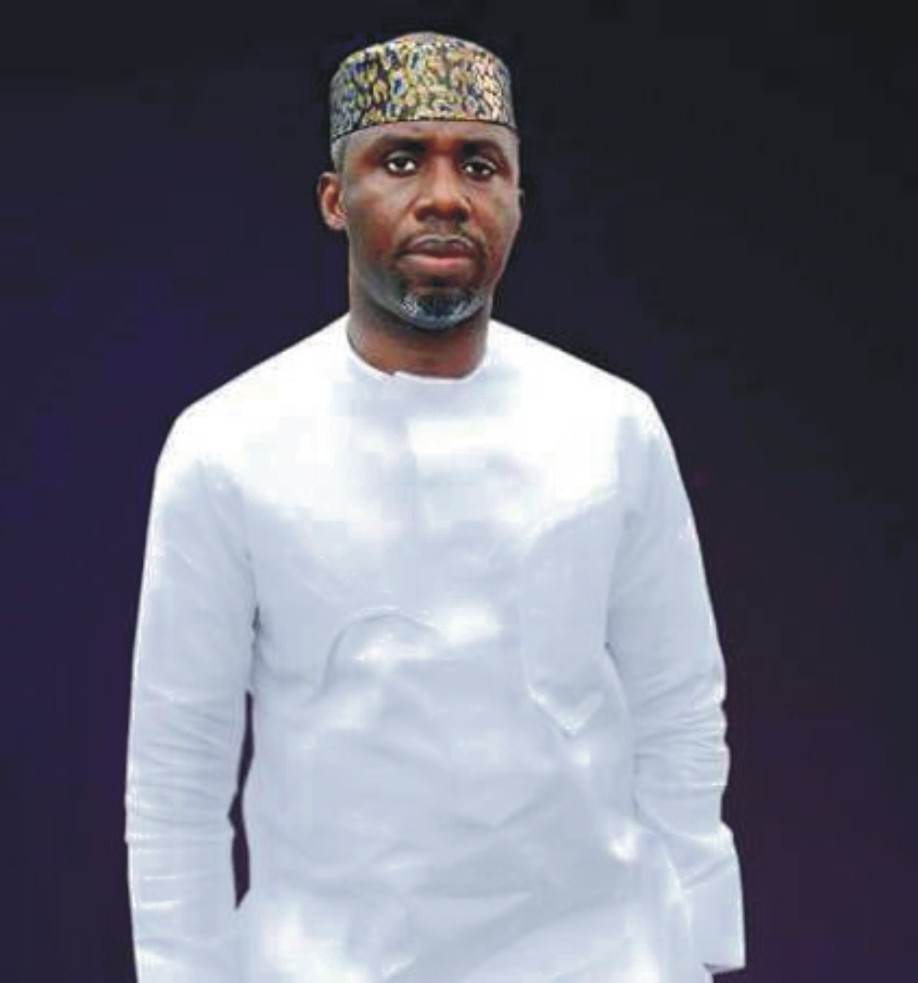 Before the window opened for the Independent National Electoral Commission, INEC, for substitution of candidates, names closes this weekend, a drama that will see members of the Rochas Okorocha political family leaving the Governor's APC for another party would have ended, as the group are reported to have dumped the hyped DPP for Action Alliance, AA.
Speculations were high early this week that members of the Okorocha political family, especially those who lost out in the primaries of APC including his former Chief of Staff, Chief Uche Nwosu are dumping APC for another platform.
Okorocha further confirmed their move when he disclosed that despite remaining in APC to run the 2019 Senatorial race with the party platform, he can't stop Nwosu, his son-inlaw and aggrieved governorship aspirants and other followers from defecting.
Though Okorocha didn't name the possible party his aggrieved followers may join, but privileged information and judging from the body language of the Rescue Missionaries, the DPP, was the destination. Members of the governor's political outfit have been identifying and making public the pineapple insignia of the DPP party until late Wednesday when a new signal arrived that Action Alliance instead of DPP is the place to be.
Trumpeta learnt that confusion is reigning in the Rescue Mission family over minor disagreements on the chances of DPP considering its position on the number of party's starting from the A alphabet.
It was further gathered that at the final meeting to settle for DPP was aborted when it was discovered that DPP might be discussed to be used as a platform to conquer in view of its position. Therefore, the Rescue Missionaries opted for a party with A, hence the planned movement to Action Alliance.