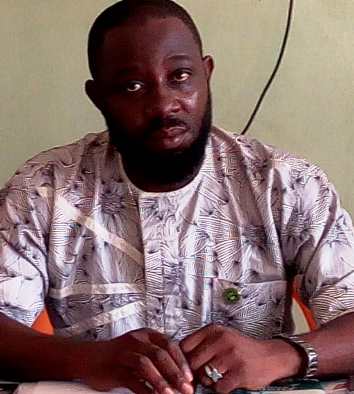 By Orji Sampson
The poor synergy across agencies, poor implementation of policies suggested by African Democratic Congress Party including; poor welfare/safety packages of health workers, Negligence and poor orientation have been identified as major concerns of ADC party.
According to a statement credited to IMO ADC party Chairman, Engr Andyson Obani, the party feels Nigeria would have been better positioned to fight the COVID -19 pandemic disease outbreak and other pressing issues affecting development in the nation with their strategically outlined policies.
Speaking on the inefficiencies observed in the fight against coronavirus in Nigeria, the party boss in Imo said;
"All bird find shelter during a rain, but Eagle avoids rain by flying above the cloud".
"Problems are common but attitude makes the difference", the ADC Chairman lamented. Continuing on ways his party would engage health workers, the Imo ADC party chairman insisted that the party is inspired by ADC visionary national leadership theory and style to make the difference for actualization of A SUPER POWER NIGERIA.
He further identified lack of facilities, unskilled rapid response units, inadequate health workers, inadequate information centers as obstacles to the fight against COVID-19.
What lies behind us and what lies before us are tiny matters compared to what lies within us.
Engr Obani however adduced that Imo ADC's Greater attention shall be devoted to employment, training and development of health workers for greater performance and higher productivity.
He observed tgat Without norms and well defined standards, all other techniques will be counter productive stating that Imo ADC major interest in motivational SELF-HELP lectures and the golden opportunity to systematically study and understand better ways to fight this pandemic will make the difference. He opined that, "Our vision of SUPER POWER NIGERIA and mission to reduce unemployment with our national & international partners, Doctors, nurses, laboratory technologists, pharmacist & public/volunteer health workers will compliment the poor efforts of the present administration.