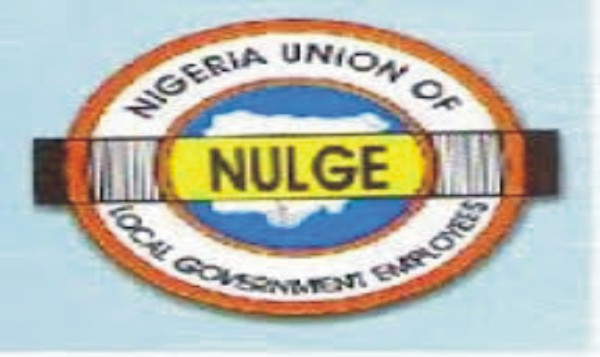 Tunji Adedeji
An Industrial Court sitting in Owerri on Wednesday through a perpetual order of an injunction, quashed the interim order recently issued by Owerri High Court restraining Dr. Richard Eze led Imo State NULGE leadership from parading themselves as the state leaders of the union.
The court also reaffirmed and authenticate Eze as democratically elected leadership.,describing Ndubuisi Uchehara Caretaker Committee as illegal.
The presiding Judge, Justice I.S Galadima, in a suit no: NICN/OW/18/2020 set aside the constitution of any purported care take Committee to take over the administration of NULGE Imo State in whatsoever manner ,till the tenure of Richard Eze as substantive elected executive officer of NULGE being subsisting and valid pending the hearing and determination of the motion hearing.
The court upon hearing U.
B Nwankwo Esq with G.C Opara counsel for Eze and others move the said motion Ex-parte,via zoomvirtual procesings and having conaidered the facts evidenceon ground ,the court is satisfied that the application is meritorious.
The court maintained that the tenure of Eze led executive is yet to expire as officers .
The court upon consideration of the motion exparte dated 22nd March,2021 brought pursuant to order 17 rules14 and 22 rule 1 of the NICN(Civil Procedure ).