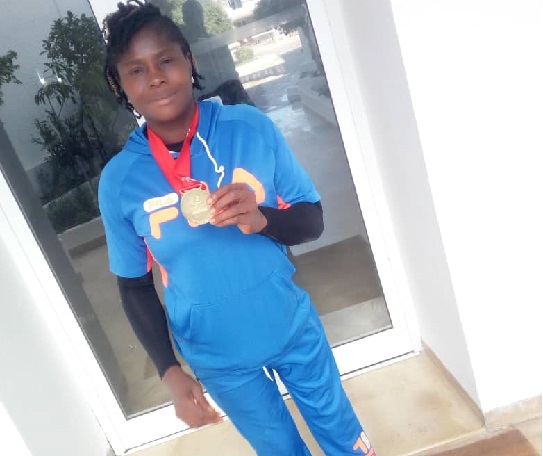 Imo Angels FC has continued to attract encomiums following their achievement at the recently concluded Queens Football Invitation tournament at Ogun State.
The latest commendation is the the letter of congratulation written by the the Imo State Football Association to commend the wonderful feet of the Imo state based female side even within their shortest existence.
According to the letter which was signed by the FA Secretary, Mr Godfrey Ndudi on behalf of the Chairman, Mazi Amanze Uchegbulam, the state football house expressed their gratitude to the teams feet at the Football Queens 8 team tournament were they against all odds emerged champions with an unbeaten record.
They however charged the players and the management team not to relent on their efforts assuring of their continued support.
"We bring you complements from the Chairman, executive committee members, staff of Imo state football Association and entire football family of Imo state.
" We most sincerely express our gratitude to your wonderful achievement in the just concluded football queens 8 team invitational pre season tournament, organised in Ogun state where you emerged first at the end of the competition.