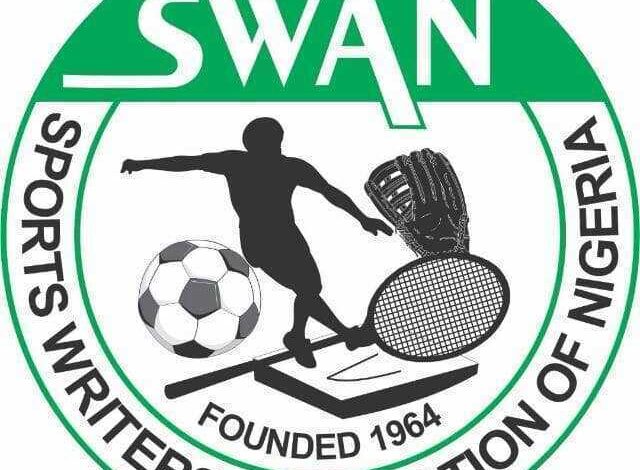 The Sports Writers Association of Nigeria (SWAN), Anambra State Chapter .has commended Governor Chukwuma Soludo for bringing back school sports to the state after over a decade of its comatose.
It described the initiative as the best way to develop sports and return the State to its place of pride in the arena of sports in Nigeria.
Endorsing the forthcoming State School Sports Festival scheduled to hold between May 17 to June 24, the association in a Statement released on Sunday promised to collaborate with the organisers to ensure success
.
The Statement signed by the chairmen, Anthony Oji and Chimezie Anaso, Secretary respectively said, SWAN, Anambra chapter wishes to commend the Gov. Chukwuma Soludo administration for bringing back school sports in the state after over 10 years.
"We are convinced that this is the best route to returning Anambra to its place of pride in Nigeria's sports and we are confident that the festival will guarantee the sustainability of sports development in the state.
"We hereby endorse the festival code-named First Solution School Sports Festival and promise to collaborate with the organisers, the Anambra State Sports Development Commission for optimal success," it said.
SWAN fuuther hailed the organisers, Anambra Sports Commission, Ministries of Education and Local Government Affairs for their collaborative effort in organizing the festival.
"SWAN is convinced that Soludo means well for sports in Anambra and we urge him to continue to support the sector with adequate funding.
"We call for construction of more sporting facilities across the state and upgrade of existing ones so that our teeming young athletes can have an available and accessible sporting environment to develop their talents."