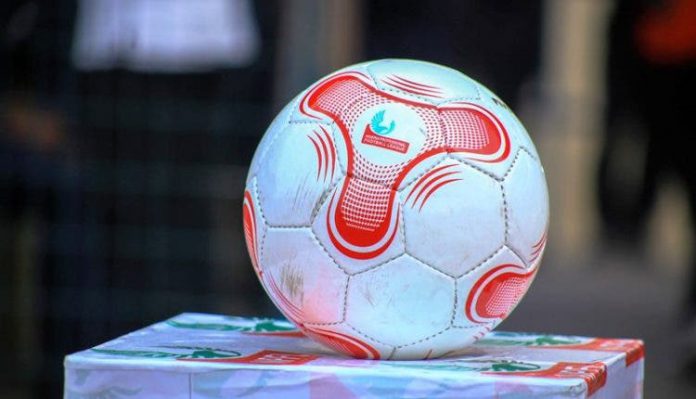 Group "A" recently emerged champions of the maiden edition of Awaka-lhitta Ogada Football Competition sponsored by Hon Chinedu J. Opara OF Ndegbelu Awaka in the Owerri North Local Government Area of Imo State.
Champions, Group "A" defeated Group "D" 2-1 jn an encounter held at the Amapu Primary School field last Saturday. Each of the goals was scored by Chizaram Opara and Buhari for Group "A".
Speaking during presentation of trophies won, Hon Opara thanked a[[ especially the Organising Committee for their contribution in making the competition successful pledging to make it a yearly event.
PRIZES were awarded as follows: 1st placed team N300,000 naira, 2nd piace team had N200,000, 3rc
place had N159,000 while 4th position got N100,000 naira. Best Player: Amauche and Best Keeper:
\
Azuagwo got 20,000 naira each while: three highest goal-scorers: Chizara Opara, Buhari and Joe had 20,000 naira each.
High point of the occasion was the distribution of cash support to participants by friends of the competition sponsor