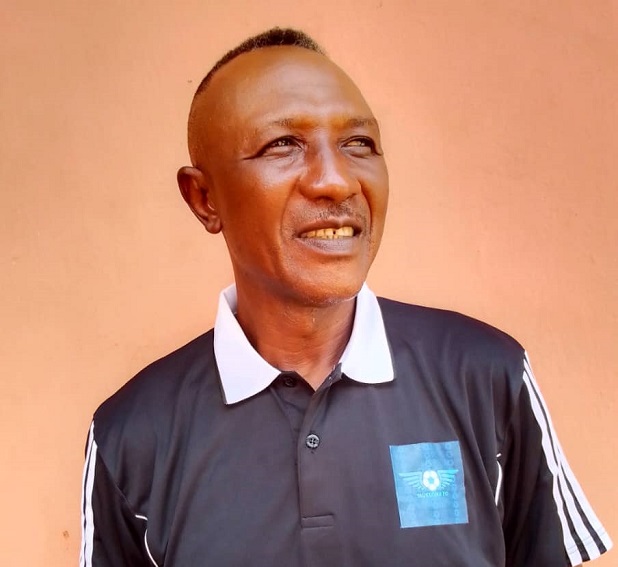 Ikukuoma Football Club will be vying for honours in the Nationwide League One, Division Two, slated to kick of 12th of July 2022, at the Awka City Stadium, Awka, Anambra State.
A visit to their training ground showed the lads engaging in last-minute tune-up exercise in readiness for the Youth League.
In a brief chat with the team's Technical Adviser, Mr. Gideon David, he exude confidence in the preparedness of his boys and their burning hunger for success.
"For about three months, we have been grooming the young lads and honing them. This is a very young team, but the burning desire of the boys and their rapid learning abilities gives me confidence"
Speaking on the team's opponents, the gaffer made it clear that his side will not underrate their competitors in Group F, especially with passive knowledge of most of them.
"We have not had any close encounter with majority of the teams, so we can not quantify their strength, hence we have adopted a 'fight to finish' mentality for all our games"
Gideon also gave an insight on their accomplishments so far, "in the build up for this league, Ikukuoma FC has played 16 friendly matches, with ten (10 wins, four (4) draws and two (2) losses in it's less than four months of existence. Much gratitude to our president and founder, High Chief Summers Nwokie (Ph.D) and the entire management for the superb support and encouragement that has taken the team this far" he concluded.