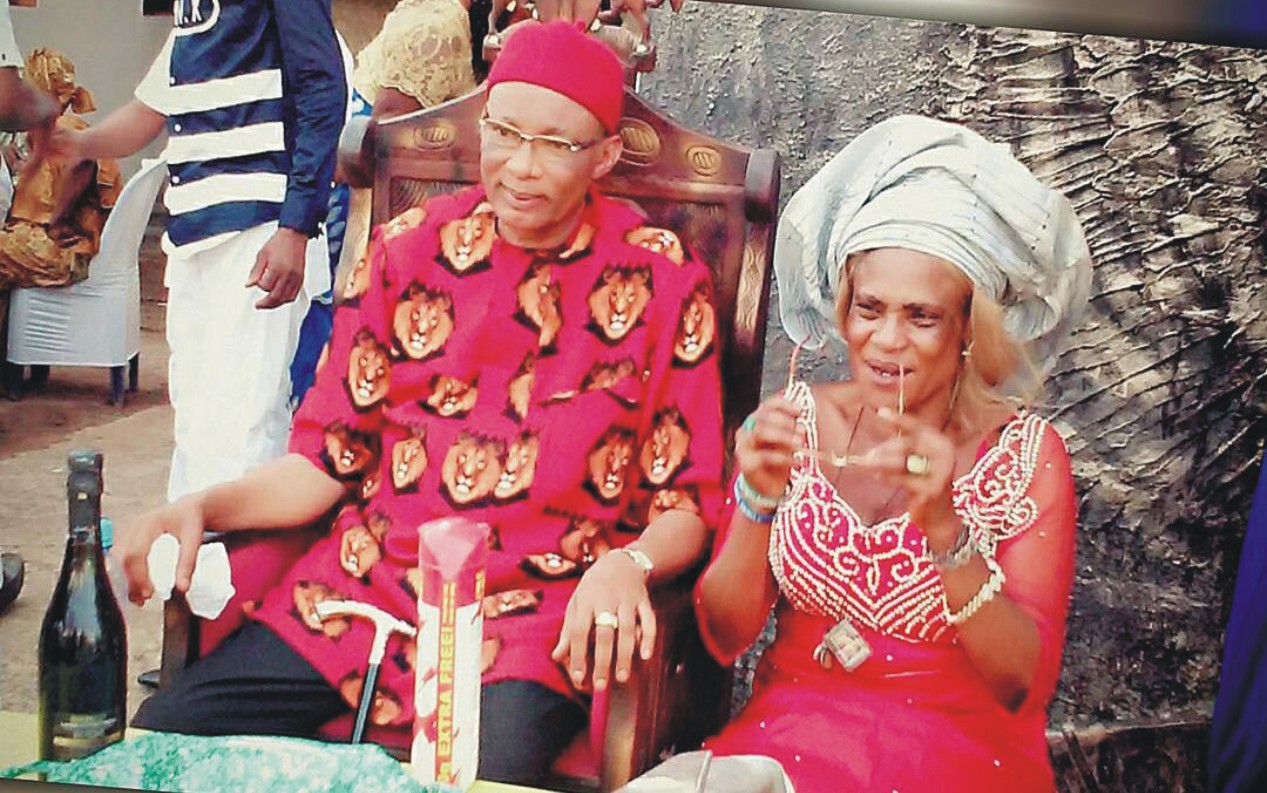 It was a gathering of who is who across the polity and business class on Tuesday April 18, 2017, as Chief Vitalis Ogueri (Ugochinyere of Umudim – Ikeduru) gave out her daughter princess Ogechi Vivian Ogueri out in marriage to Mr. Chidi Joseph Imakwu.
The tradition marriage which took place at the country home of Chief Ogueri in Umuduruejeme-Umudim was well attended by a galaxy of friends and well wishers, as well as in-laws.
To chief and Lolo Ogueri and family, Trumpeta extravaganza says congratulations and to Princess Ogechi Ogueri and Chidi Imakwu, happy married life.