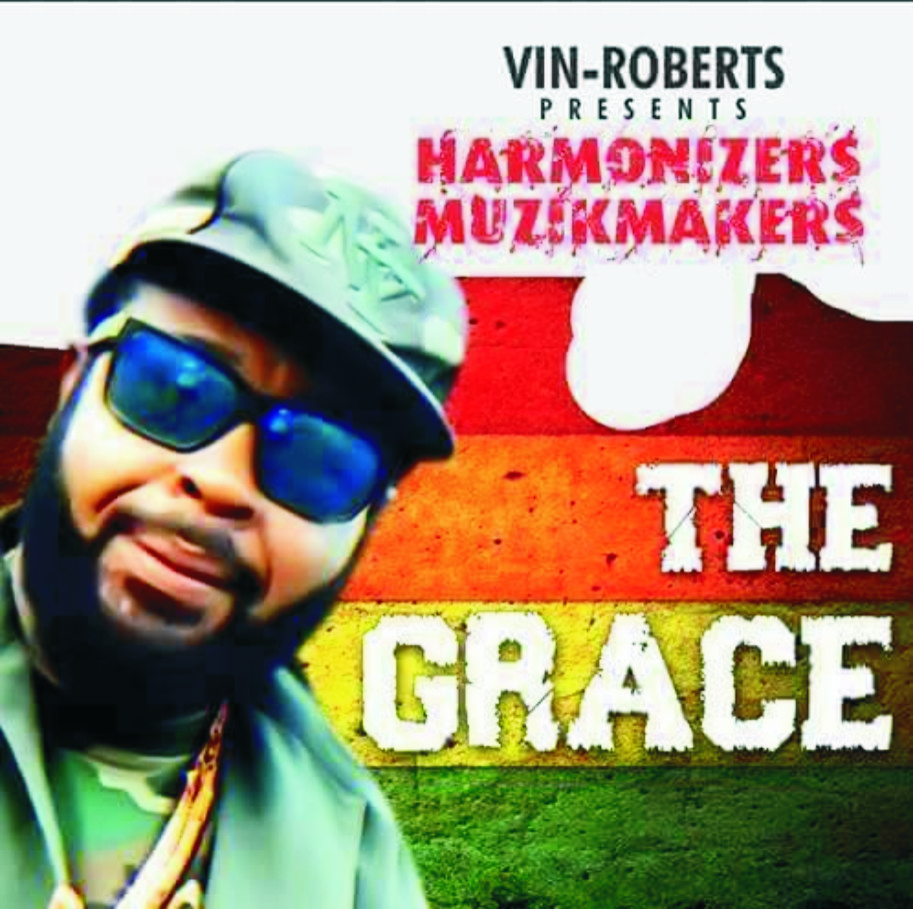 To unsuspecting music lovers, Vin Roberts could be misplaced to be a Jamaican or south African born musician and music promoter.
But this is not after all, as a recent encounter with the beard Vin Roberts by Trumpeta Extravaganza is indicative that he is an Umudim Ikeduru born lad.
For those who rolled in Owerri in the 1980's, there is one famous bread which turned the choice of many as it was then known as "Roberts Bread", owned by late Chief Robert Nwigwe from Umudim in Ikeduru Local Government Area of Imo state.
Vin Roberts is the first son of the late confectionary expert who partly lives in America and Owerri, the Imo State Capital.