Amaechi Adibuo emerges Oguta deputy TC chairman
.Says Okorocha Remains the most youth friendly Governor
Amaechi Kingsley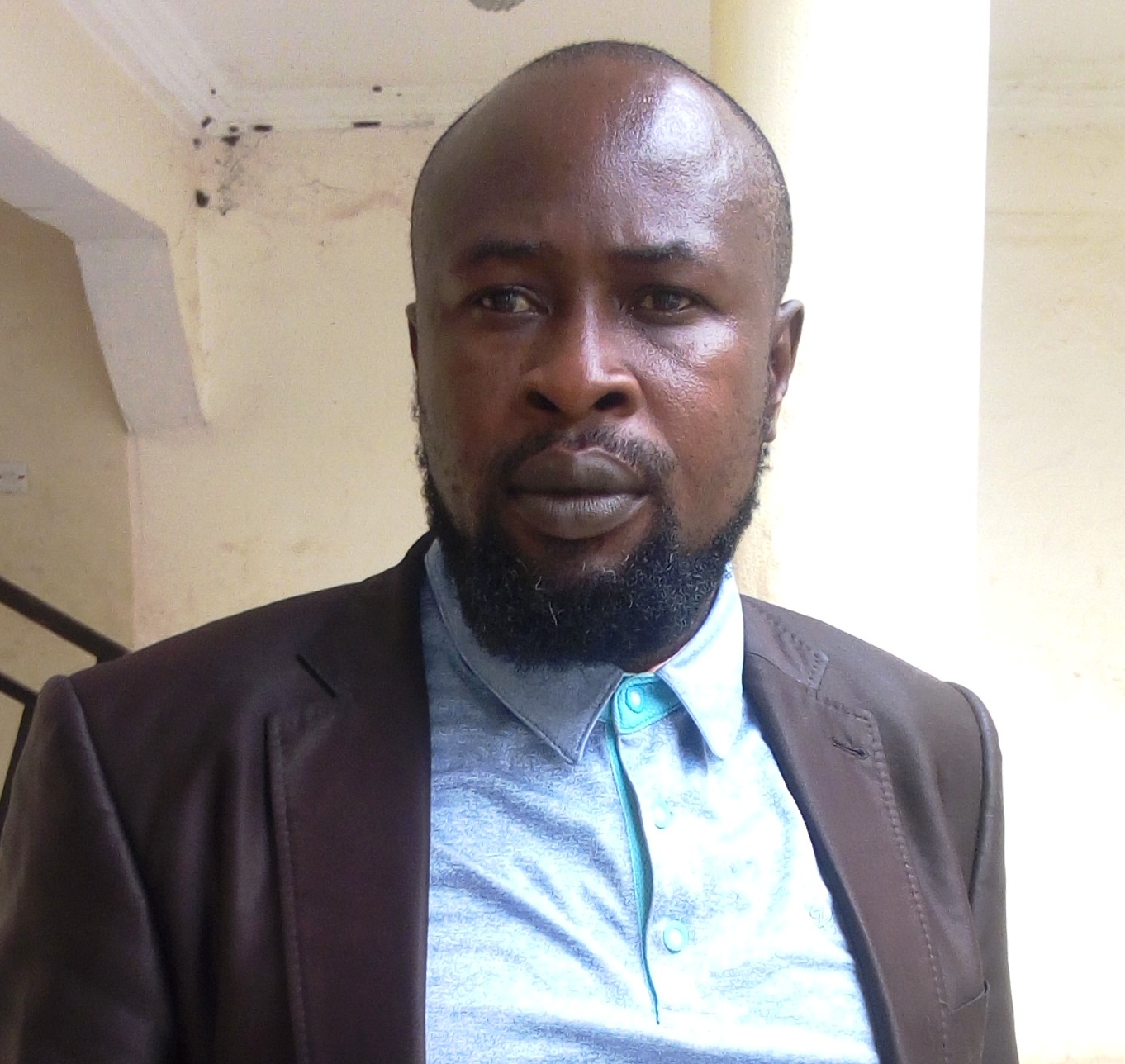 A unanimous decision was upheld last Monday at the Imo State International Conference Centre IICC, Owerri where Ex-General Amaechi Adibuo emerged as the Deputy Transition Committee Chairman of Oguta Local Government Area council alongside Mr Ezenna Okoro, the TC chairman.
Trumpeta Newspaper present at the function witnessed the enormous support by Oguta people for the National Coordinator, Niger Delta Rescue Movement NDRM, Ex- General Adibuo who could not hide his happiness over their endorsement for him to represent his people as their vice TC chairman in Oguta LGA.
Speaking to journalists after his conferment, Ex- Gen. Adibuo thanked governor Okorocha for his pragmatic leadership qualities, steadfast towards ensuring youths who were promised leaders for tomorrow assume mantle of leadership in his reign and take their rightful position in the political sphere.
He pointed-out that since governor Okorocha assume office in 2011, youths have been meaningfully engaged to bring to bare the back-log of unemployment in the state as he elaborated on his giant strides, transforming the 3 zones of the Imo state simultaneously.
The youth leader went further to state that Governor Okorocha effective and efficient governance style has spurred youths of Imo State to support his choice candidate ahead 2019 gubernatorial election.
In his special thanks to Oguta Leaders, Women and youth groups for their support, Ex- Gen. Adibuo made it categorically clear that he will ensure youth in the area embrace peace to foster rapid growth and development to replicate the good governance of Governor Rochas Okorocha and the All Progressive Congress APC.
Ex- Gen. Adibuo who maintained that Oguta is highly blessed with oil and vast fertile lands promised to engage youth of his area council in agriculture and aquaculture as well as collaborate with Ohaji-Egbema to partner with oil companies to improve their standard of living.