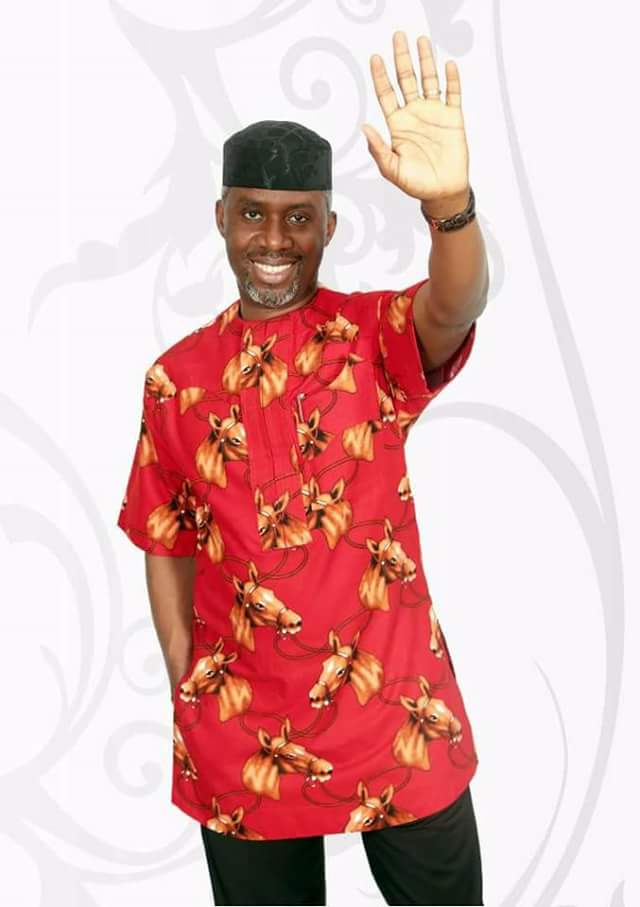 The Chief of Staff to the Governor of Imo State, Chief Uche Nwosu has described those who criticize the erecting of statues in Owerri by the Imo State Governor, Owelle Rochas Okorocha as uninformed.
In a two-page interview granted a National Daily and culled by Trumpeta, the son in law to the Imo State Governor said that there was no need for the controversies trailing the unveiling of President Jacob Zuma's Statue, because more are coming.
"On the issue of President Zuma, I think people misunderstood the coming of President Zuma, the statue and the rest of them.
Owelle Rochas Okorocha did not invite President Zuma to Imo State for Jamboree" Nwosu said.
He disclosed that Zuma's visit to Imo State has opened business channels for Imo business men.
"By the coming of President Zuma, Imo business men can now travel to South Africa based on our relationship with President Zuma" he said.
He stressed that it was a wise decision by Okorocha to erect Zuma's statue in Imo State, saying that "when you want to catch a butterfly, you also fly and dance like a butter fly".
The Chief of Staff denied that the statue cost Imo State a whopping N520m as being bandied in the press, but he however refused to spill exactly how much the statue cost Imo State Government to be constructed.
Uche Nwosu meanwhile declared that more statues would be unveiled in Imo State by Okorocha, just after that of Zuma of South Africa, and Mrs Sirleaf of Liberia had been unveiled.
He said that soon the statues of the President of Ghana Ado Nana Kufo, Dr Alex Ekwueme, late Dr Nnamdi Azikwe would be the next to be opened to the public.
"In Imo State, we are giving the highest Awards to some of these people. Like Dr Alex Ekwueme got his own and his Statue is there. The President of Ghana received his own also, so his own statue is there. Dr Nnamdi Azikwe's statue is there. His is posthumous award which we are going to give to his family" Okorocha's Chief of Staff reveals.