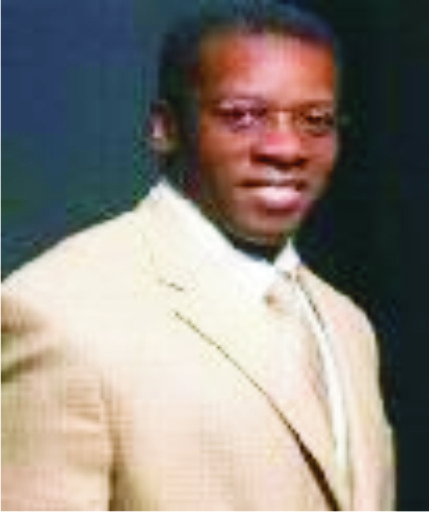 A Governorship Aspirant in Imo State, Prince Daniel Kanu has proposed that with the trend of things globally, it is time that a youth is given the mandate to bring out Imo State from the woods, since the Elders have failed to redeem and rescue the State from socio-economic quagmire.
Speaking in Owerri yesterday, Daniel Kanu said that his generation owes their children a lot of explanation if they fail now to take the Bull by the horn and drive Imo State to the next level.
The Arondizuogu, Ideato North LGA born youthful politician made it clear that until Imo State goes back to the basics, whatever is down is a waste of time and resources, since the foundation of the State is not pegged on strong political and economic policies that can withstand the test of time.
The Governorship hopeful who is pursuing his ambition under the platform of All Progressive Grand Alliance, APGA, advocates that the youths should come out and take of over the driving seat of Imo State, as done in the European countries, where a majority of their Presidents today are not more than 40 years old.
"We owe our generation explanation why we are where we are now. We must have a road map for success. No policy succeeds anywhere without a blue-print. This is a challenge for Imo Youths. We must recover our State now" he said.
He disclosed that because there is no visionary leaders in Imo, the State is suffering from economic collapse, pointing out that since the old models have all failed, it is time to think out of the Box.
"We cannot allow our people to continue to languish in poverty because of political deceits. But I believe in Imolites, because they know the right thing. And when they believe in you it does not matter where you come from or the political party you belong to" Daniel Kanu said.
He promised to turn Imo State into a Venture Capital State, adding that the last option left now is to invest in the youths, adding that when you take care of the youths you have invariably taken care of the Elderly and the entire society will develop.