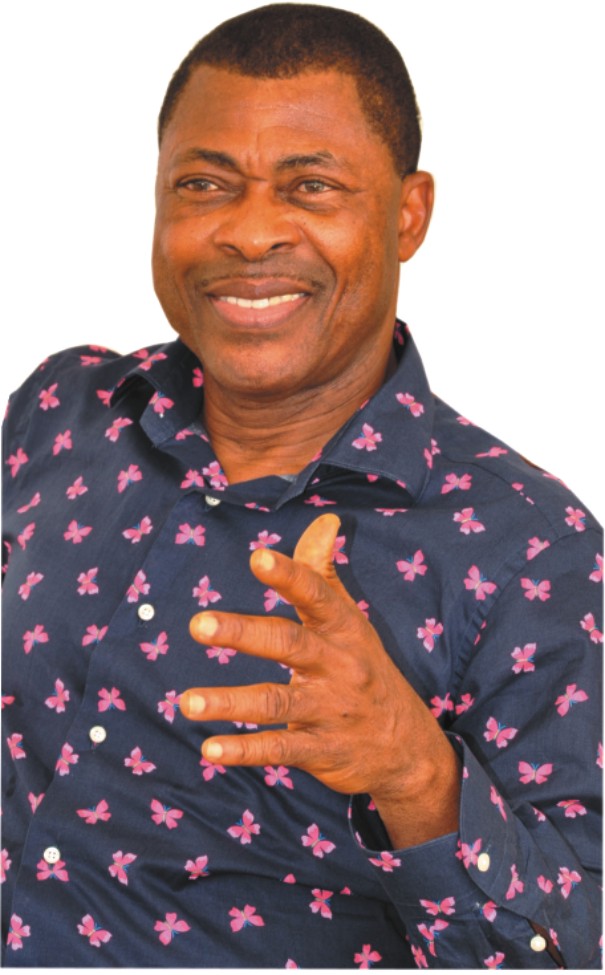 In his opening remarks the Director Igbo Language, and S.A on Igbo affairs to the governor unequivocally state that there is need for Igbo Communities to promote their mother tongue, adding that it will soon be a criteria for admission into Universities ,reiterating that "if you are an Igbo and you don't speak Igbo you are a counterfeit Igbo" he submitted.
Also speaking with Newsmen Commissioner for Community Government Council CGC, Hon Lewi Duru stressed on the need for Igbo teachers to be supported so as to revive the Igbo culture.
Hon Emma Ojinere advised parents start teaching their children from creche, unlike the past where children were been punished for speaking their mothers tongue on the classroom.
Contributing leader of apex group Ohaneze Ndi Igbo Comrade Chris Obioma Nwaotu, expressed dismay on the way igbo people leave their mother's tongue for another, which is not usually found in other tribes, he urged Ndi Igbo to use their mother's tongue in meeting and social gatherings "Igbo should use their mother tongue in meetings and social gatherings" he submitted.
Dignitaries present include, Eze Imo, Eze Samuel Agunwa Ohiri, Editor Ikoro Igbo, Dr. Dan Odinaka, Nze Awazieama Jude, Prof Peter Ejiofor, Prof. O.C. Nwana, Dr. Donald Omenukor, Rev. FR. Prof. James Obi and other personalities.