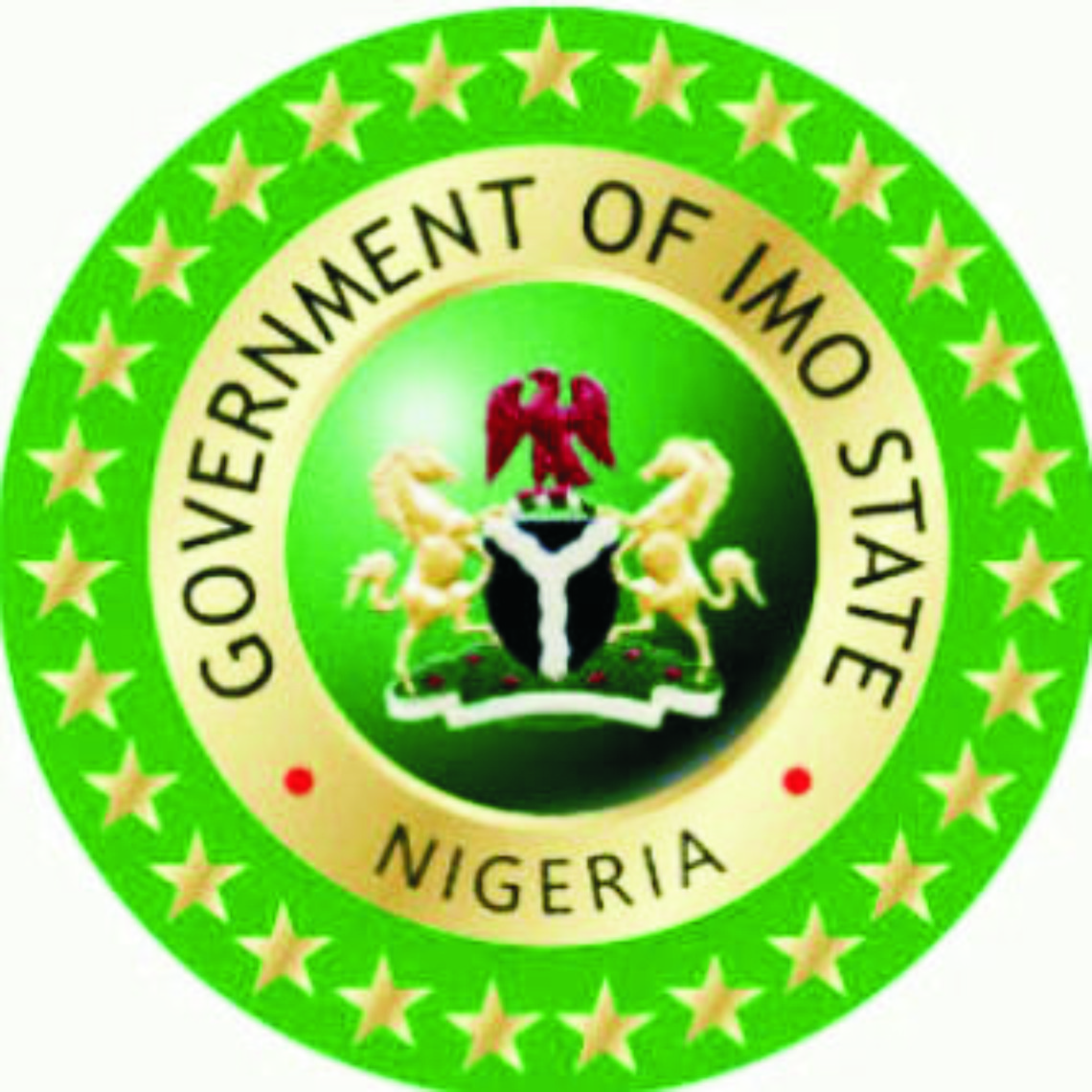 As the Governor of Imo State, Owelle Rochas Okorocha relishes his latest outing in celebration of Democracy Day which took place on May 29, 2018, Imo citizens in their thousands rather have began to count the days for Okorocha, with the obvious fact that Okorocha will never again grace the occasion as a sitting governor of the State, but as an outgoing Governor.
The citizens agreed in unison that by next May 29, 2019, according to Nigeria constitution, Okorocha would be leaving Douglas House, Owerri, for either for his private business or future political endeavours.
As if knowing that this may be his last Democracy Day, Okorocha used the ceremony to announce some of his projects, while also lamenting about the various challenges that posed a stumbling block to his long-thought out plans, which includes making sure he produced a successor who will continue from where he stopped.
But while Okorocha may beat his chest in succeeding in some of his plans, like erecting of block structures around the State capital Owerri, constructions of roads and expanding the State capital but some of his policies like slashing of and non- payment of workers' salaries as at when due, demolition of too many Houses and Markets without replacing them, unending building of Hospitals across the LGAs which some of them are still at foundation level and his other recent confrontation with the Imo masses, by ruling with Iron fist, and some of his albatross.
Due to Okorocha's mode of administration which centered more on his family and "man-know-man", the Governor unfortunately has lost his goodwill which made those who rooted for him in 2011 and 2015 to now wish that Okorocha leaves office today.
According to our investigations, should Okorocha face any other election today, he will be surprised with the meager votes he would garner.
From Alaba Market, Naze, to Imo State Secretariat, Churches, Marriage ceremonies, schools, Beer Palours, Hotel Lobbies and Bars, etc the general topic now and as before is Okorocha.
However, while the verdict before was that Okorocha is a good man, the situation has changed for the Ogboko born Okorocha, as Imolites are counting his exit date by their fingers.
"He has done his best. But how I wish he will leave now before causing more havoc before May next year" Dr James Duru told our reporter.
A mention of Okorocha at public functions now attracts opprobrium, and his name is called with caution for fear of attracting curses from passers-by.
Investigation showed that Okorocha's rating nose-dived more rapidly after he chose to hand over power to his son-inlaw, Chief Uche Nwosu in 2019. The arguments is that Okorocha cornered Imo State to himself and family, and therefore a continuation of Okorocha's legacy is an invitation to liquidation of Imo, patrimony and putting its citizens into slavery and penury till God knows when.
"Journalist, let me tell you, Uche Nwosu is not the problem. The problem is his father inlaw Okorocha who demolished my store at Old and New Markets, Owerri and still demolished Akowkwa Market where I come from. God will judge that man" Chief Osita Ohia told Trumpeta.
A majority of Imo people declared that Okorocha's Government was unpredictable as anything can happen, which led the masses to live with their hearts in their months every day.
"My brother I was one of those who worked for him in 2011. In 2015 we said it was better he continued. But today, I am happy that he has entered his last year on the seat" Engr Ebere Nwosu said.
To Ephraim Nwachukwu "Okorocha was busy pursuing traders and destroying wares at Douglas road, while Araraume, Izunaso and Madumere were busy preparing for APC congress. Today he is crying. We love that. God has started paying him back". He should go.