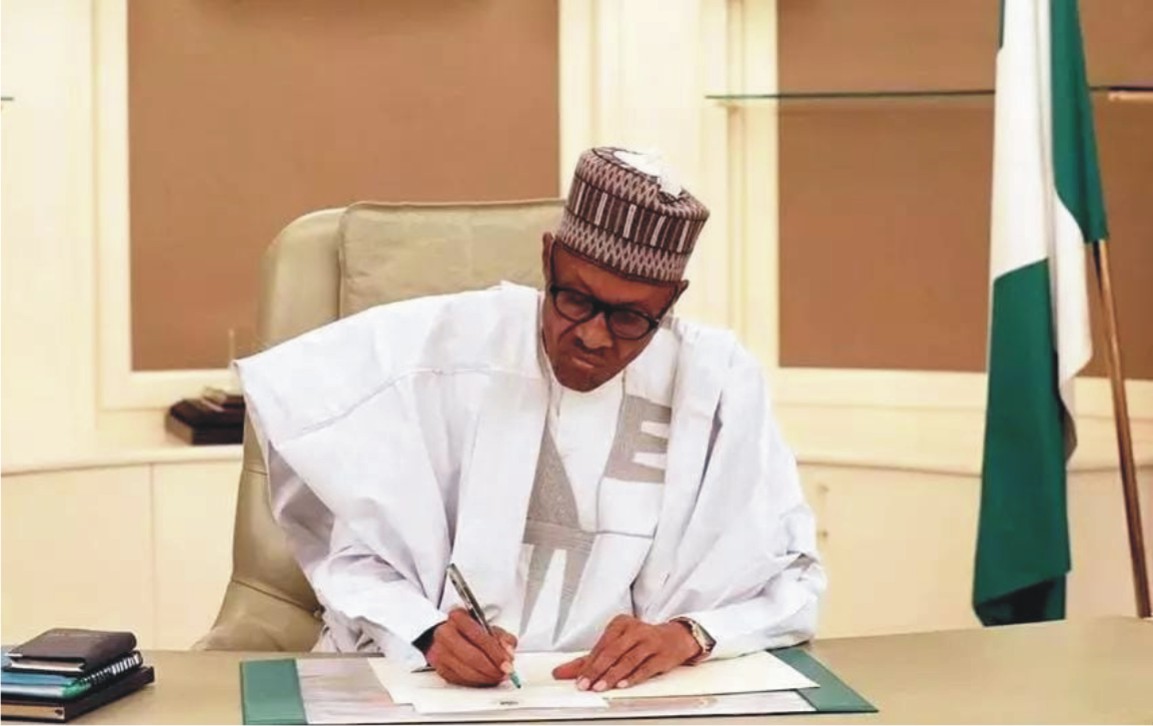 The reputation of members of the Imo State House of Assembly appears to have received a scratch again as President Muhammad Buhari overrules their submissions on autonomy of the state legislature and the judiciary.
President Buhari late last weekend signed into law a Constitution Amendment Bill that provides for Funding of State Houses of Assembly and State Judiciaries Directly from the Consolidated Revenue Fund (CRF).
The purpose of the Bill, now an Act of the National Assembly alters Section 121 of the 1999 Constitution is to promote the fiscal independence of the Legislative and Judicial arms of state governments.
Trumpeta recalls that when the Bill was sent from the National Assembly to the states for inputs and voting, Imo State House of Assembly under the leadership of Rt Hon Acho Ihim voted against autonomy to the legislature.
Surprisingly, IMHA lawmakers, except for the PDP members of Aboh Mbaise and Ahiazu Mbaise, Honourables Mike Iheanaetu and Ken Agbim respectively spoke and voted in favour of none granting of autonomy.
The action of the state lawmakers believed to be an offshoot of the position of the executive arm of the state generated public reactions that condemned it. The House Members incurred the wrath of many people in Imo State and beyond who accused them of lacking in Constituency representation.
Notable politicians who have passed through the rudiments of lawmaking like the former Deputy Speaker of the House of Reps took a swipe on House members the refusal to the much clamoured autonomy the national assembly craved for.
Buhari has however relied on the submission of others to override the submission of the IMHA.