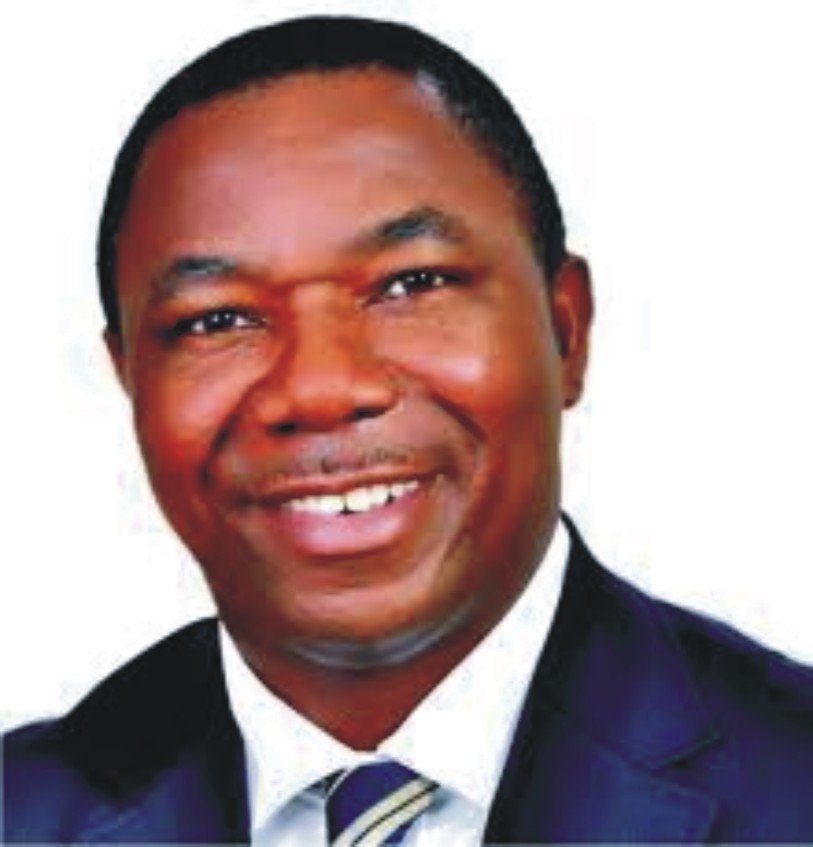 Following the arrest of a newspaper publisher in Imo State who is aspiring to represent Imo West Senatorial District in the National Assembly, Mr Precious Nwadike, a governor of the state Owelle Rochas Okorocha has come under serious hammer.
An aspirant for the office of the governor come 2019, Mr Okey Eze while condemning the men of the Nigeria Police Force for arresting Nwadike who was addressing Orlu Timber Dealers at the market as part of his consultation in the quest to represent the zone tried to link the governor in the act.
According to Eze in a statement issued by Collins Opuruzor, his Director, Media and Publicity, the days of Okorocha in Government House are numbered, as he advised him to get his hand over notes ready.
Peaceful assembly is a fundamental right which is provided for in the Constitution. He added that it is inalienable for the people to assemble and chart a course for action for the progress of the state provided it is done within the ambit of the law.
He reminded Okorocha that his days in Douglas House are already numbered, and advised him to busy himself with getting his handover notes ready instead of wasting state resources on a failed third-term agenda.
Eze's expression didn't end without accusing the governor of seeking a Third Term through proxy adding that Okorocha's imagination may not see the light of the day.
Meanwhile, narrating his experience to Trumpeta, Nwadike who is wishing to pick UPP flag for the race said that he was detained for hours before the Commissioner of Police ordered his release.
According the publisher of Watchdog "I had as part of my consultations went to meet and discuss with traders at Orlu Timber Market before I was arrested"
Explaining further, Nwadike said, "while the event was on, we heard gunshots from a police team nearby, people started running away and I was asked to run. But I refused and quarried why the running when no one has committed and offence.
"The policemen who apprehended me on inquiry from them claimed to be SARS and we are under arrest for unlawful gathering. I didn't challenge them when they took us to state police headquarters.
Later, after spending hours wanting to know my offence, their claim was only that we "were involved in illegal gathering" before I was received. But others were not left off the hook"
An activist and media practitioner, Nwadike suspected foul play how police would invade a gathering and begin to affect arrest based on trump up charges called "unlawful gathering"