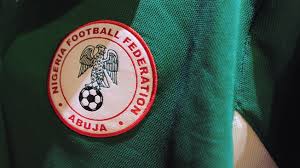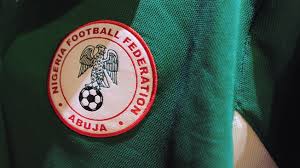 The Nigeria Football Federation NFF has released the schedule for this years Aiteo cup competition, Trumpeta sports desk has gathered.
According to a release made available and signed by the federation secretary General, Emmanuel Adasanya. The state competitions with commence on March 30 with the finals holding between April 25 and 26, 2020.
The release further stated that the play-off round (20 teams) ordinarily called round of rookies will take place between 6 to 7th of May 2020 while the national draws is slated for May 13, 2020 and round of 64 holds May 20.
The round of 32 is however slated for May 27, 2020 just as the round of 16 holds June 3 or 10th , 2020 (group matches).
The quarter finals and the semi's will take place on 17th and 24th respectively while the final holds in July 4th, 2020.
"The Aiteo cup unit wishes to forward proposed dates for the commencement of 2020 Aitoe cup competitions to enable us start the competition on time", part of the release also read.
"Commencement of collection of materials and licenses begins from February 21, 2020.
"Return of completed licenses for processing and endorsement is 1st to 20th of March 2020.
Meanwhile, one of the rokie teams expected to take part in thus years edition is the Elkanah Onyeali Football Academy who will be challenging for the oldest cup competition for the first time.
The Ihitte-Mbieri in Mbaitoli LGA of Imo state based side will hope to compete at the state level in Imo state and try to emulate the heroic exploits of Arugo FC that went all the to the semi final under the management of Late Chief Uche Ejimofor.
The club's vice President who spoke to Trumpeta sports desk shortly after learning of the release said his boys have been training ahead of the competition and will be intensfying their preperations ahead of the commencement of the state competition.