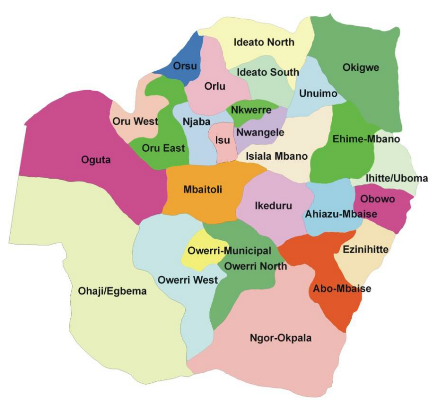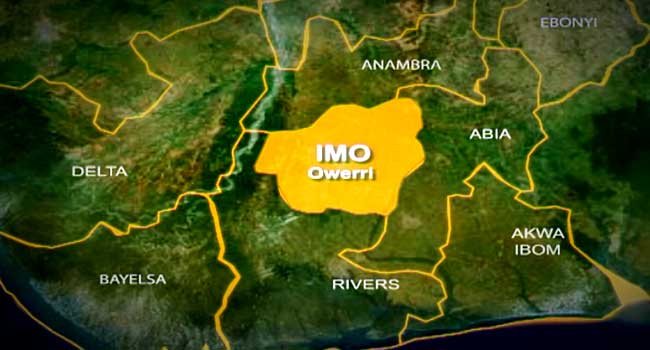 By Okey Alozie
Imo Retirees seem to be in some state of confusion over the difference noticed in their payment vouchers.
Trumpeta gathered that the payment vouchers are not the same. While those from grade level 14 and above receive hundred percent in their retirement money, others below level 14 are said to be getting lesser amount.
It was further gathered that the confusion came as a result of the two different vouchers used by the accounts department.
This paper gathered that past administration led by Owelle Rochas Okorocha approved 70% while that of Rt Hon Emeka Ihedioha led administration made use of 100% in working out payment vouchers for the retired workers of Imo State. This development is reportedly causing a lot trouble at the state secretariat Owerri as those below level 14 are poised for war.
According to reports, the aggrieved retired workers mostly teachers have gone on rampage to protest over the difference in the payment vouchers.
One of the woman retiree names with hold who spoke to our reporter at the state secretariat complained bitterly on the issue saying;
"I retired as a level 13 staff and the government calculated my payment to be below N50,000 instead of N100,000 that am supposed to get every month" the retired woman said.
Other affected retired workers complained of the same ill treatment melted on them.
The differences in the payment vouchers as we also gathered has continued to course a lot of disruption in different offices at the state secretariat Owerri. This as a result of harassment and embarrassment which the aggrieved retirees give to the heads of departments of the various ministries at the state secretariat complex in daily bases.
The retired workers are reportedly planning to stage their protest at government house any moment from now.
It could be recalled that during the rescue mission administration led by Owelle Rochas Okorocha workers received 70% salary but when Rt Hon Emeka Ihedioha came into power 8months ago, workers salary came back to 100%.