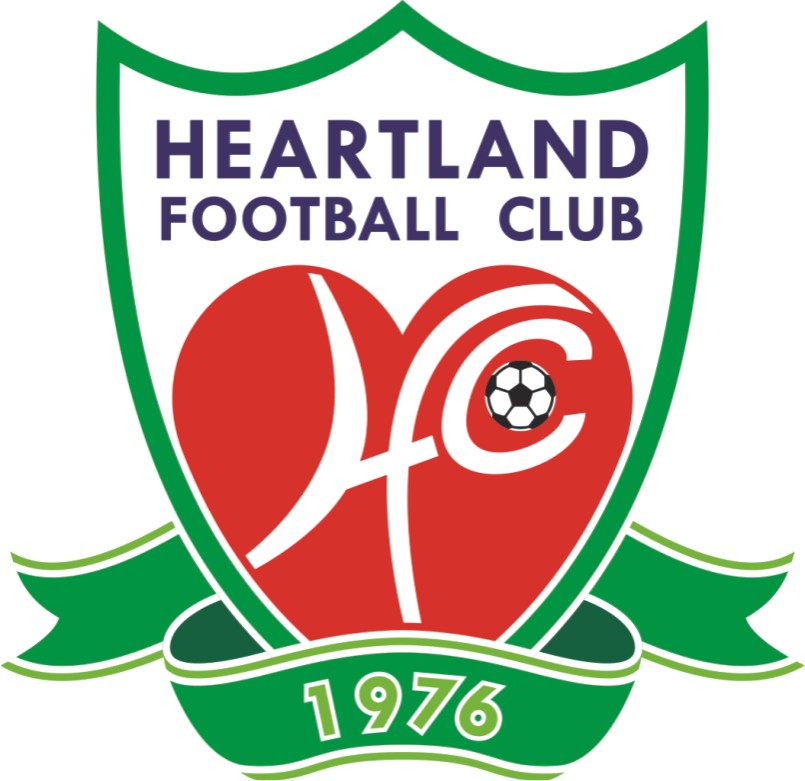 The quagmire bedeviling Heartland Football Club of Owerri has continued to take different dimensions as the Board Chairman, Barr Charles Babatunde Ezekwem has reveled why players salaries were slashed threatening to resign his position if the clubs General Manager, Godson Onyemobi is removed.
Speaking to members of the Sports Writers Association of Nigeria SWAN, Imo state chapter yesterday at his Owerri residence at Achike Udenwa Estate, New Owerri, the former Peoples Democratic Party PDP, Chairman in the state stated that after the ousted Governor, Rt Hon Emeka Ihedioha promised to increase their subvention and asked them to down size their staff strength and players to a manageable size, that he felt sacking some persons and sending them back to labour market at that point would have looked callous and inhuman.
Barr Ezekwem continued by saying that he rather held a meeting with the players where they agreed to take a pay cut for the interest of all adding that they even signed to the agreement.
Frowning at the allegations and some derogatory comments leveled against his Board and the management team of the club, Barr Ezekwem maintained that he has never been a signatory to the clubs account even when the suspended General Manager, Hon Ifeany Chukwudi was still on duty but that the GM and the club Accountant are the one's who have access to club funds.
Recounting how he was using his personal funds to run the club's affair especially when the government wasn't ready with funds, Ezekwem disclosed that after the clubs misfortunes in the league due to poor performance by some of the players signed early in the season, that he had to use the connections and knowledge of the GM, Onyemobi to get good legs about 17 of them on loan without spending money but was surprised that instead of getting praises he got knocks from his detractors even after recording resounding victories against Rangers of Enugu, Abia Warriors and Enyimba Int'l at Aba among others.
The Board Chairman further disclosed that in other to carry everyone along that he increased the welfare package of the workers and the players with the aim of getting optimum results believing that their subvention will be increased. He recalled that even Gov Rocha's Okorocha released over N100m to the then Chairman aside the monthly subvention the club was getting before his Board took over and queried why some people are hell bent on sabotaging the clubs progress just because his board suspended the former GM, Ifeanyi Chukwudi over what he termed as gross mismanagement of funds and misconduct.
Narrating further on why the N30m given to the club wasn't enough for them in January, he said unlike the usual setting, that Heartland FC just like other clubs executed 7 games in January among other logistics they incurred pointing out that he even had to augument at some point when funds were not available culminating to him being about N8m.
The Chairman who argued that his Excellency, Sen Hope Uzodinma assured him that his board wasn't among those dissolved illustrated to SWAN members the major reasons why they are attacking him and insisted that he would not hesitate to resign his position as the club Chairman if his GM,Godson Onyemobi is removed recalling that Gov Ihedioha had on assumption of office abrogated the Ministry of Sports and established the Imo State Sports Commission by law wondering why the Commissioner is not properly guided in some of his actions and utterances.
He however informed that if for any reason Heartland is displaced from NPFL, that the Sports Commissioner and the Accountant should be held responsible alleging that they and some elements who are not comfortable with his success after as Executive Board Chairman as well as ther action by weeding out someone who is fraudulent as GM has been the majore bone of contention.