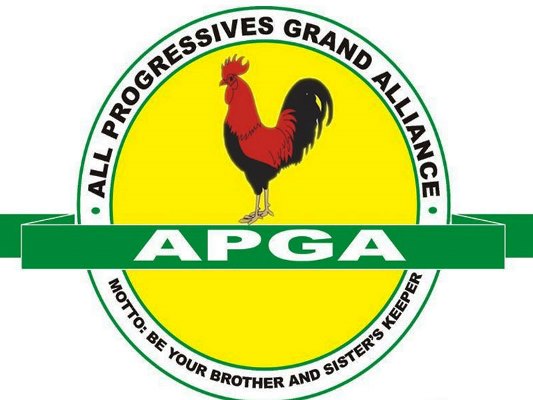 By Onyekachi Eze
A former Senatorial candidate of APGA, for Owerri zone in Imo State, Chief Mike Nwachukwu has called for peace to return in Imo State.
He stated this from a press released tagged, "That peace shall reign in Imo State", where he enjoined all and sundry to sheath their swords and give peace a chance.
Nwachukwu argued that no sensible Imolite or patriot would be enjoying the state of fear and unrest that had befallen the State fora couple of months now.
According to Nwachukwu, Imo had been a peace loving state, where love and serenity reign.
Hence, he frowned at the current crisis situation rocking the State, and asked all aggrieved parties to consider the progress of the State.
He said, "Violence can ever be a substitute for peace. This is why it is imperative that the unknown gunmen sheath their swords and follow the path of restraint.
"All over the world, governments at all levels owe it a responsibility to carter for the security and well being of the governed;
"This is why it is necessary the State Government should urgently tackle the root causes of insecurity in the State, by creating job opportunities for thousands of our jobless youths".
Speaking further, he berated some politicians for keeping silent in such a precarious situation of Imo State, adding that it is not the sole responsibility of the state government to fight insecurity, rather, a collective responsibility.
Chief Nwachukwu therefore urged all Stakeholders, political, Traditional, and Religious Leaders not to keep quiet.
To the People's Democratic Party, PDP in the State, he charged them not to see the opportunity to take a swipe at the governor, but to add their quota towards restoring peace and harmony.