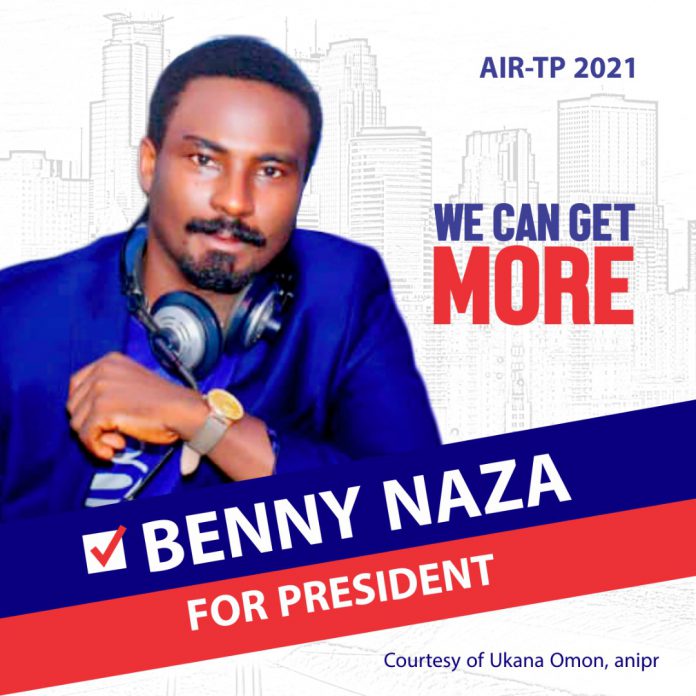 Members of the Sports Writers Association of Nigeria SWAN, Imo State Chapter has backed their colleague, Benny Naza of My Radio FM, Owerri ahead of the forthcoming Imo On Air Personality OAP, election.
Following the barrage of words of commendation and support pouring in for the "Radio Usain Bolt" as he guns for the association President, the sports caster who is a full member of the sports pen pushers in the state is no doubt having overwhelming support of the body for victory.
In his campaign massage, Benny Naza preaches, More Respect, More Influence, More Recognition and More Money to the OAP if voted into power.