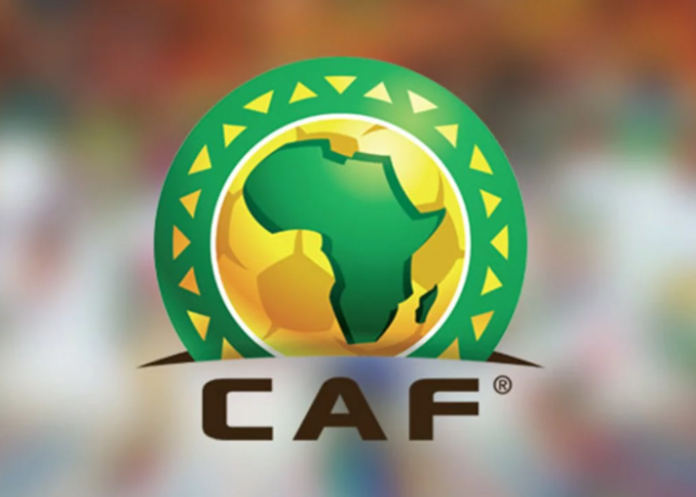 Confederation of African Football (CAF) lunches African Super league in Arusha, Tanzania today and to commence by August 2023.

— $100m as prize money

— $10m yearly for each 54 members association

— $11-12m for winners

— $50m to make the competition competitive.

— $3.5m go participants to buy players.

— It will be called African super/football league

— It will be made of 24 teams (based on FIFA ranking/geographic area)

As signed by CAF president Dr. Patrice Motsepe.