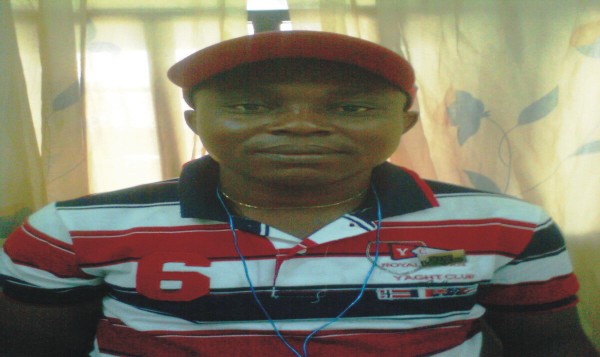 The ongoing Owerri Unity Cup, 2012 edition that is powered by Hon. (Dr.) Victor Mere kicked-off on Monday with a thrilling encounter between Umuororonjo and their brothers Umuodu.
Two quick goals by charls in jersey No 7 and Orisakwe within 25 minutes of the first half stunned the highly rated Umuororonjo side as Umuodu raced to the lead to herald a spectacular encounter that was watched by a mammoth crowd including the special guest of honor Alhaji Usaini Barniki ( GM landtech) who took the opening kick-off.
Umuororonjo were very enterprising with most of their play as they were duly rewarded in the 40th minute when Zolar Ndudiri rurned round a defender and riddled home a wander goal to restore some hope for the home side.
All other efforts were futile as the resolute defense of Umuodu failed to cave in for an equalizer as the game ended 2-1 in favour of Umuodu.
The second game saw Amawom trade tackles with Umuonyeche on Wednesday December 12, as the competition gathers momentum. The result was however not known by press time.
Meanwhile, Umuororonjo will have another opportunity of making the semi-final when they take on Umuoyima on Friday December 14.
The competition sees the five Owere Nchi Ise Villages taken on each other randomly as 4 first teams will make the semis.
The Donor of the cup Hon. Mere who is the member representing municipal council in the state House of assembly used the opportunity to avail his wonderful plans to his people which includes Health Program, skills acquisition program for that the Youths and women as well as other program that are yet to be unveiled for his people to buttress his quality representation.
He however promised to also reveal the wonderful packages as rewards for the winner of the tournament and to all participating teams in due course