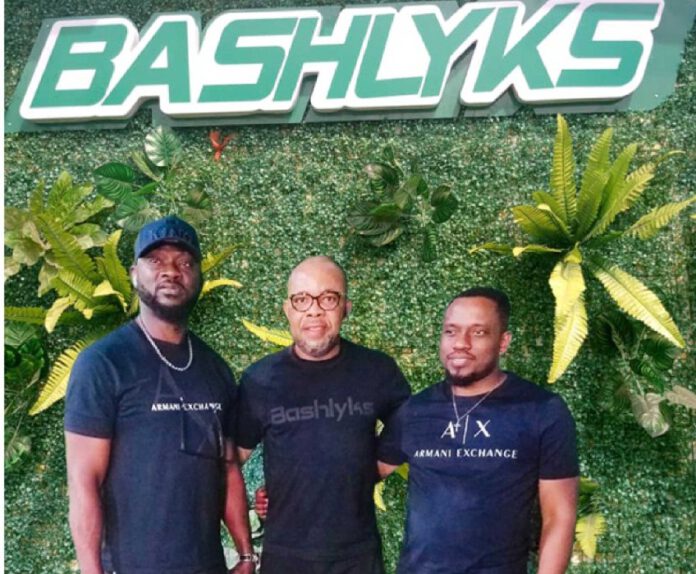 The CEO of Bashlykes Sports House and former Heartland FC Chairman, Chief Goodfaith Chibuzo Etuemena "Nwachimereze" wishes to welcome you  to all their customers, friends and well wishers to the another  Couples' Night Out in Owerri.
In a release made available to Trumpeta sports desk by the entertainment and sports centre, they wish to also remind all that this major event has been scheduled to hold next month February 1st.
"Couples' Night Out is an event  that promotes as well as edifies the universal culture of family love. The husband and the wife are the divinely created unit- head in the structures that binds societies together upon which lies all the other family values.
"A movement to recognize and celebrate this unit organized the first Couples' Night Out in Manchester City in 2014 and the occasion turned out to be a huge success.
"Since then, many other successful editions have been held during which  many people came to discover and testify the inherent benefits that are associated with a happy couple.
"The first Nigerian edition held at the Villa Garden Hotel in Owerri in 2018 was not only successful, it proved that Owerri could become the modern city of moral love.
"The last edition  of Couples' Night Out was held on the 27th of February, 2021 at Bashlyks Sports House And Events Centre.
"We're encouraged to bring this universal message of the family love to put the spark to marriages as we celebrate another Couples' Night Out edition on Friday, 17th  February, 2023 at the Bashlyks Sports House And Event center located at the Heroes Luxury Apartment, by the pool side New Owerri.
"To ensure that you have a fun filled  experience that will recreate those memorable times of the early days of the union we have packaged various types of competitions, love games as well as lots of gift items to spice up the occasion.
"You are invited to participate in the next edition of the event. You can also begin by joining  our WhatsApp forum here to discover the new level of true love, entertainment and fun that are derivable from the family.