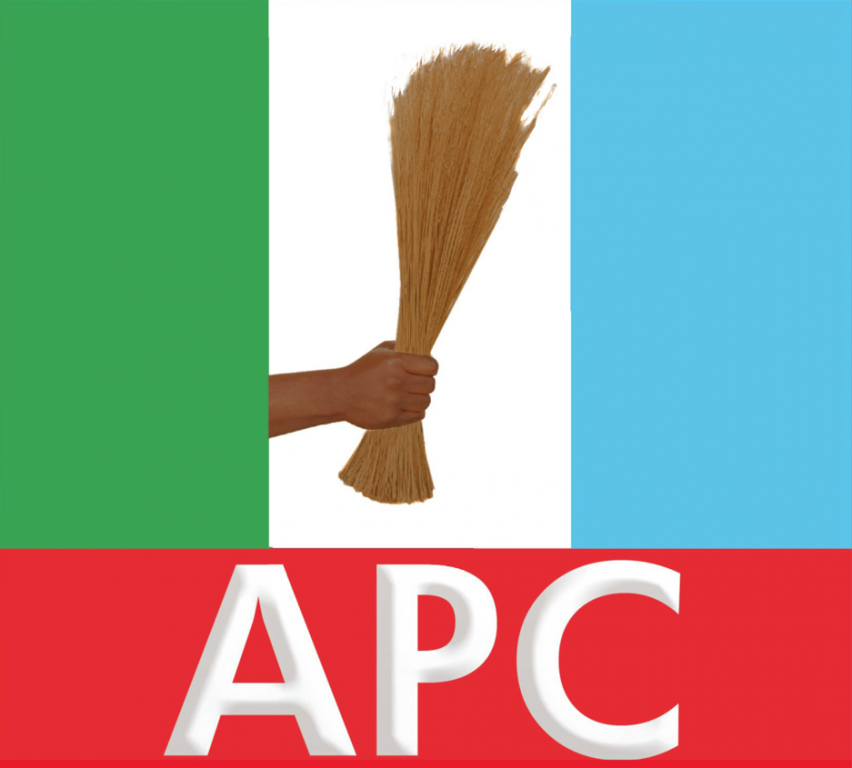 . As Ohakim,  Ekechi, Iwu,  Nwosu, Opiah Tipped
With Senator Ahmed Bola Tinubu Sworn-in On Monday as the 16th President of Nigeria, and former President Buhari vacating Aso Rock Villa with his Cabinet, indications are that new Ministers have started lobbying for the vacant seats.
Trumpeta learnt that the fight for Imo State Ministerial Slot has already commenced, with the Governor, Senator Hope Uzodinma holding the ace on who would be submitted as Imo Representatives in the new National Executive Council.
Sources close to Imo Government House told this Newspaper that Governor Uzodinma has made a short list of five names from where he will arrive at the final name to be submitted to Abuja.
Trumpeta has it on good authority that with the good outing by the Minister from Imo, Rt Hon Goodluck Opiah, Uzodinma has resolved not to lower the standard from Imo State.
Sources said that left for Uzodinma, he would have renominated the former Speaker, who  had  raised the bar as the Minister of State for Education within the short period he held sway in the slot vacated by another Imo son, Hon Emeka Nwajiuba.
Trumpeta was told that prominent on the list include a former Governor of Imo State, and a long time ally of the Governor Uzodinma, His Excellency, Dr Ikedi Ohakim.
This Newspaper was told that Uzodinma had promised Ohakim "Something Big" after the former Governor was schemed out of the Okigwe Senatorial Zone Election.
Sources maintained that the position fits Ohakim, who has class which he exhibited during his four years Governorship of Imo State, in the area of cleanness and upright decision makings.
Also in the list is the present Secretary to Imo State Government SSG, Chief Cosmos Iwu, who many said has disappointed doubting Thomases the way he has stablised Imo Government Administration through quiet presence and actions.
Another name said to be tipped is Chief Dr TOE Ekechi, a former Commissioner in Imo State and Ex-Federal Commissioner in North East Federal Commission.
Trumpeta learnt that the urbane and highly cerebral Ekechi, who manned the Strategy Department during the hay days of the Buhari Presidential Campaign is ripe and fit for the job, having been a National Player these past years.
Another person mentioned is the present Imo State Commissioner for Works, Chief (Barr) Raph Nwosu, who has been behind the gradual road revolution in Imo State.
Nwosu, who was in the same position during the Ohakim era in Imo State, is a confidant of Governor Uzodinma, even his kinsman and has been tested and trusted.
Sources said that within the next few days Uzodinma ought to forward a name to Abuja, since the new amended Constitution orders the Presidents and Governors to constitute their Cabinets within weeks after being sworn into office.
Therefore, indications are that in the coming days, Governor Uzodinma will take a decision on this all important matter.