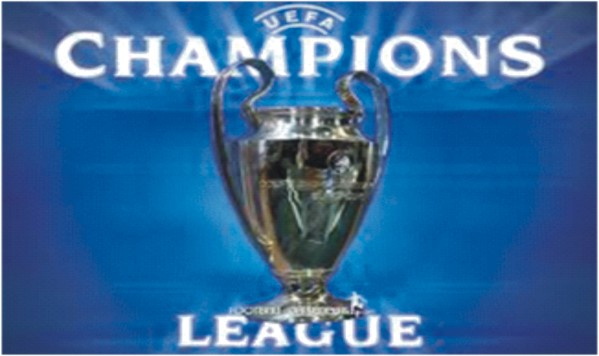 All roads on Saturday June 10, 2023 lead to Barz Bar in LoDan Int'l Hotel, off MCC road, Owerri for the 2023 edition of the Cosmos Sports House organized Eufa Champions league final show.
According to a release made available to Trumpeta sports desk, the soccer fiesta which will also feature Comedy, Music (As DJ Dica Diven on the wheel) and Quize is designed to bring together football fans especially in Owerri and its environ to celebrate and enjoy the magic experience the lucrative EUFA Champions League brings to its numerous followers.
Cosmos Chukwuemeka of Darling FM will be host the sports show piece and will be giving away prizes such as jerseys, Fishes drinks and lots more for fans who can predict the outcome of Inter Milan Vs Manchester City final game.
The event which will start by 5pm according to Cosmos Sports House is an entry free show.