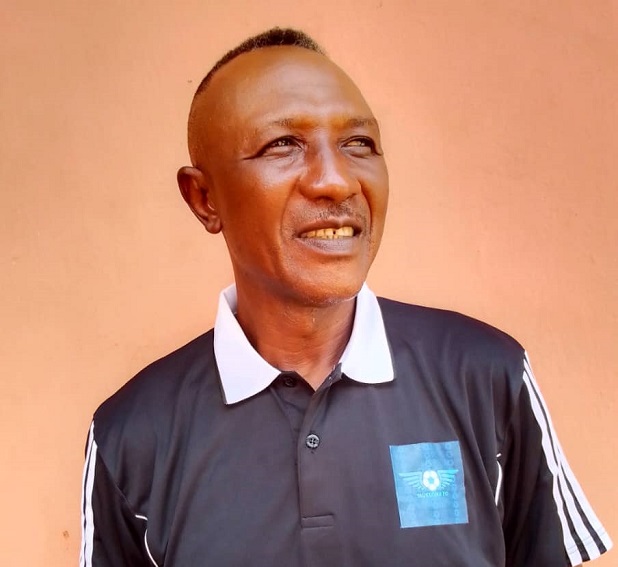 ..As Club Prepares For Nation wide Super 8
Following their promotion to the Nigerian Nationwide League One (NLO 1), Ikukuoma Football Club (FC) of Imo have set out to attain qualification to the Nigerian National League.
The club's President, Mr Summers Nwokie, said this while addressing newsmen in Owerri, on Tuesday, in a reaction to the promotion.
Our correspondent reports that the newly formed Ikukuoma FC of Imo picked a ticket to compete in the Nigeria Nationwide League One (NLO 1) next season after they won ambitious Anambra side, Ozalla Football Academy 1-0 on July 21  at the Awka City Stadium.
A 48th minute strike by Samuel Chiedozie, his third of the season from five games, turned out to be all the team needed to secure the sole ticket.
Nwokie , an international businessman, thanked the players, coaching staff and entire team for putting their hands on deck to secure the promotion, adding that the team will concentrate on securing promotion from the NLO 1 to the NNL next season.
" It is a thing of great joy that the team is being promoted to the NLO 1, we dedicate this victory to God and we thank everyone in the club for making this dream a reality.
" But we will not stop here, we will continue to provide logistics and other forms of support to ensure that our next target, which is promotion to the NNL is achieved "
He however disclosed plans to expand the club by establishing a football academy to enable players combine regular basic education with football and be able to attain their full potential.
" We're establishing a football academy using the  Ikukuoma Sports Development Foundation which houses the Ikukuoma FC and we intend to sponsor promising upcoming talents.
" We've already acquired 22 plots of land for a stadium, and we're doing everything to ensure that our players are comfortable and well equipped to compete at any level ", he said.
Speaking, the Club's Coordinator, Mr Chuks Dike, thanked Nwokie for his material, logistics and other forms of support and called on journalists to partner with and market the club.
" We are grateful to our President and we promise not to disappoint. We have a destination and we'll get there together ", he said.
Also, the Club's Director-General, Comrade Julius Nnaji , said the decision to establish a football academy was borne out of a sincere desire to give young football talents the opportunity to attain a better place in the world.
He therefore urged the players not to relent in pursuing their dreams.
The club is currently preparing for the maiden NLO Super 8, taintatively to be played in Owerri.