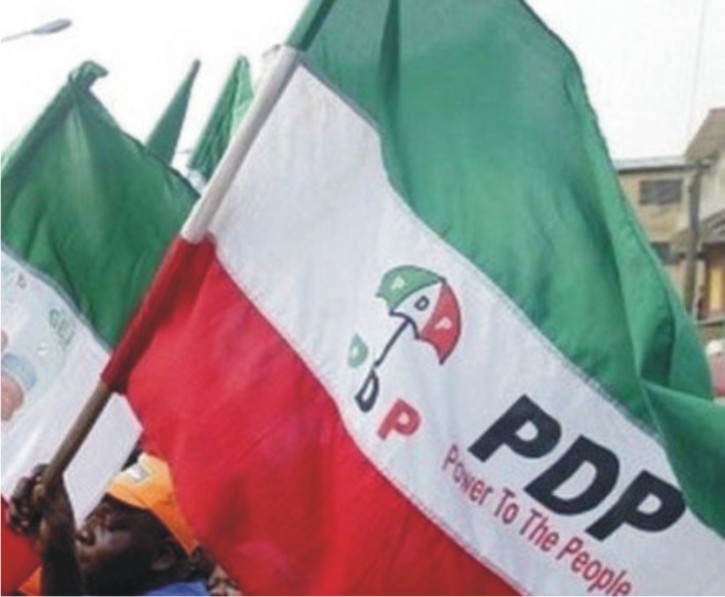 The Deputy Governorship candidate of the Peoples Democratic Party (PDP) for the November 11 governorship election in Imo State, Hon. Jones Onyereri, has said that the success of the recent LGA tours which he and the Governorship candidate Senator Samuel Anyanwu embarked upon, and the mileage the PDP campaigns have gained so far, have shocked the ruling All Progressives Congress (APC) in the State.
Addressing newsmen on Tuesday, August 8, 2023, shortly after visiting the State's Police Command headquarters in Owerri to honor an invitation by the security agency over a petition by seven members of the ruling party against himself and eight members of the State Working Committee of the PDP, Onyereri labeled the allegations against them as spurious and infantile, adding that the APC only wants to distract the opposition.
"They are talking about character assassination and conspiracy. I know it is a mere distraction. I conceive that they didn't believe that our tours will be hugely successful against all odds. They are not happy with our strong political mileage so far," he said.
"But their antics will not work because the police officers we met today, including the Deputy Commissioner of Police and the OC Human Rights are well-trained and they will do the right thing. A more serious government and party will not resort to pettiness. "
The Hope Uzodimma administration in the State is notorious for gross intimidation and brutal harassment of innocent citizens, and the gaging of dissenting voices at all costs, including the alleged use of private militias.
However, Onyereri, a two-time member of the House of Representatives said he and Senator Anyanwu, buoyed by the unwavering support of the masses, will stop at nothing in the quest to take back the State from her oppressors and hand her back to the people.
"Obviously, they know that the PDP is close to the Douglas House. This project is propelled by God to liberate Imo State," he stated.
Onyereri, accompanied by the State Working Committee of the PDP and a host of other leaders of the party, marched to the police command headquarters from the party's State Secretariat on 98 Okigwe Road, Owerri.