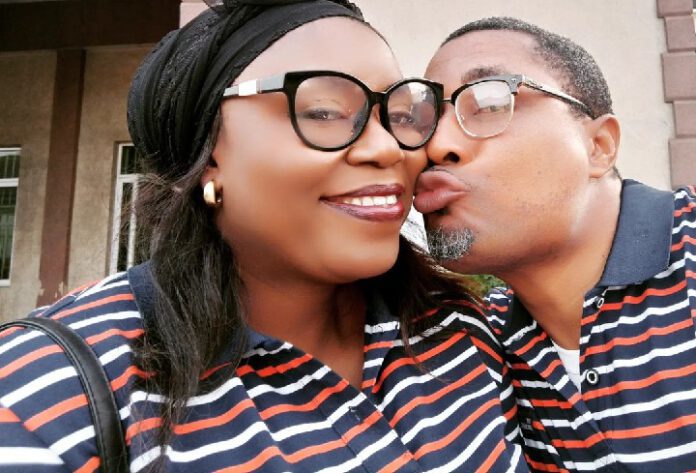 Nollywood actor Tony Umez has debunked the rumour that he is dead.
On his Instagram page, Umez said the death rumours circulating on social media have caused him, his family, and loved ones distress and promised to sue the merchants of fake news.
"I understand the power of social media and the impact it can have on spreading information. However, it is disheartening to see how it can be misused by a few to spread false news for personal gain. I urge you all to be vigilant and only trust information that comes directly from me or my official channels," he posted.