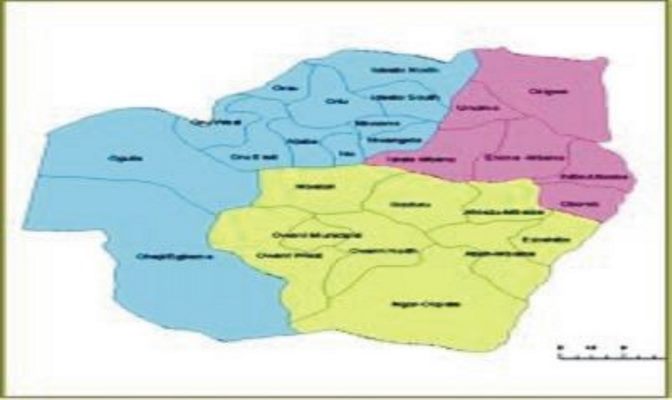 – As Over 60 Groups Prepare For Historic Event

Preparations are now in top gear for the 2023 Orlu Youth Summit slated for Saturday, September 23, 2023 in Orlu LGA.

Already, no fewer than sixty youth bodies across the twelve Local Government Areas in Orlu Zone have concluded arrangements for the full participation of their members in the historic event.

The theme of the Summit, "Rise and Shine", captures its key objective, which is to reawaken the consciousness of the young people in Orlu to play active roles in the development of the Zone and make meaningful contributions to ways through which the dividends of good governance in Imo State could be sustained.

To be sure, the Summit is an important milestone towards peace-building in the Zone, accelerating economic development and setting a political roadmap which ensures youth participation in the political process.

To achieve this, the youths shall, through the Summit, have a veritable opportunity to interact with critical stakeholders, captains of industry, leaders of thought and politicians from the Zone and communicate to the world their far-reaching resolutions on the fundamental socio-political questions that concern the Zone.

Signed:

Collins Opurozor,

Chairman, Media/Publicity Sub-Committee,

Orlu Youth Summit, 2023.