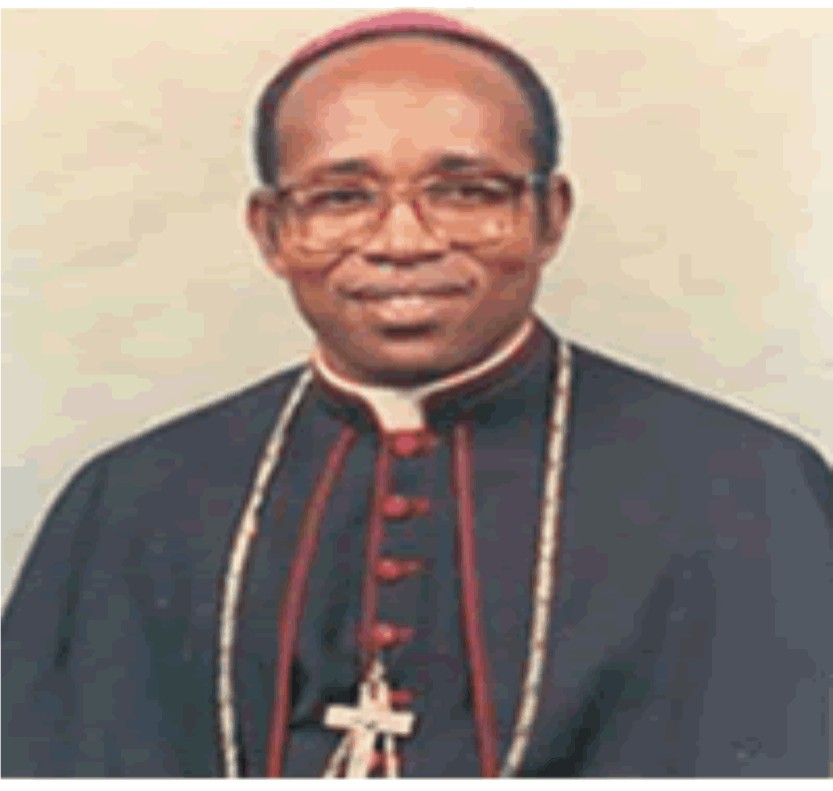 By Onyeananam Chidinma
Following the recent upheavels that has befallen Eke Ukwu Market traders, New Market traders, Keke Operators and Mechanics in Owerri.
The Catholic Archbishop of Owerri Diocese most Reverend Anthony J.V Obinna has joined in the agony and groans of the victims.
In a communiqué signed by the Archbishop, made available to Trumpeta News desk, Archbishop Obinna expressed his hearthfelt sympathy on a very sad note, he described the losses substained by the affected persons as a very painful and unbearable experience. According to the Press released "it is sad that this year   2018 my usual practice of opening the market year with holy mass and prayers inside the market will not hold, I am also saddened by the fact that many people, their business and locations has been adversely affected, I commiserate with you all our traders in Ekeukwu Market, New Market and other Markets that has been demolished, also our mechanics, Keke Operators, those whose lands and properties has been forcefully taken over, retirees and pensioners whose wages and entitlements has been slashed, delayed or not paid".
In the same vein, Archbishop Obinna also seized the platform to pray for the affected victims, citing (Rom 8:28), reiterating that all lost blessings will be restored; he also urged them to trust in God, assuring the victim of his spiritual support.