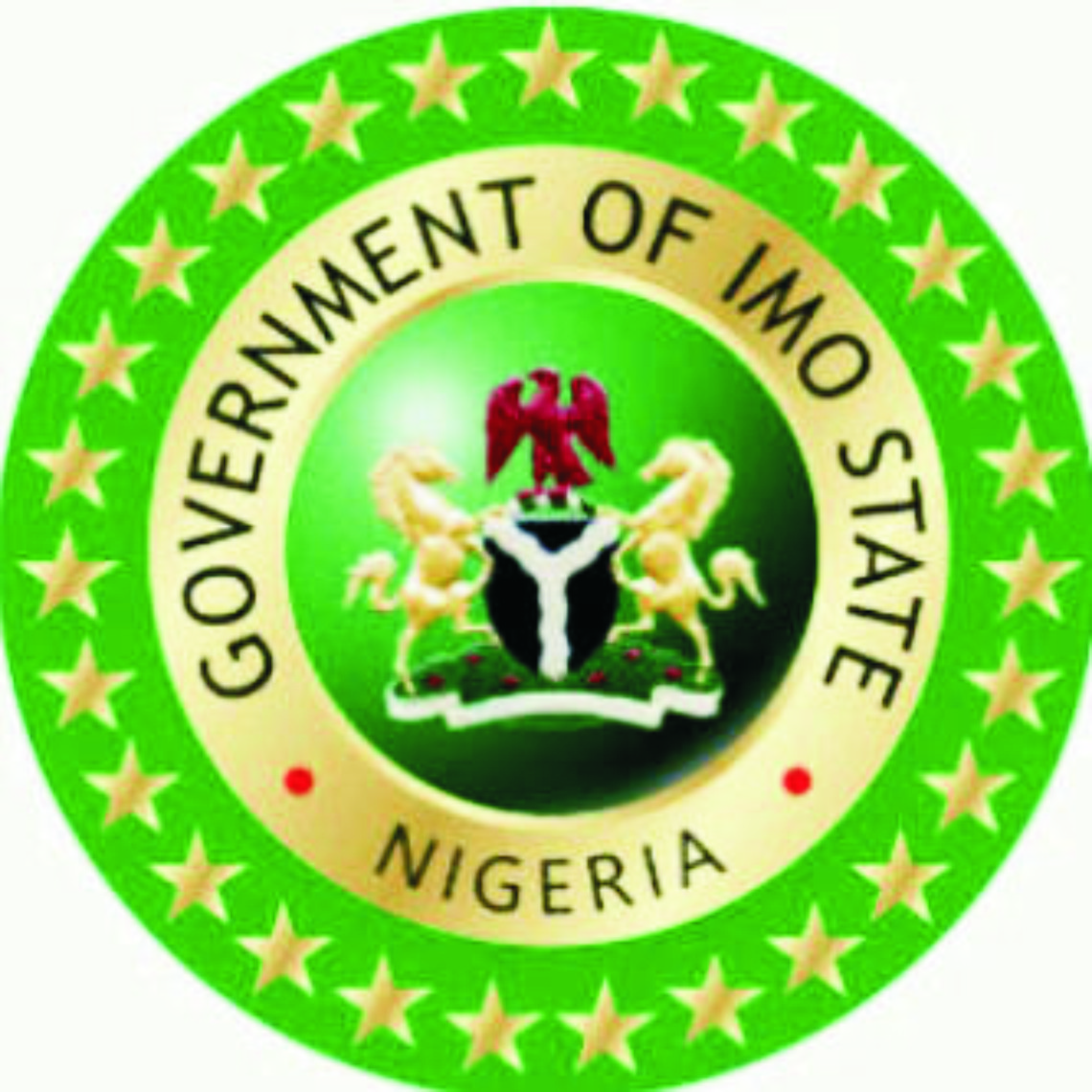 Pensioners of Imo Broadcasting Cooperation, (IBC) Imo State owned Radio and Television Stations, have raised alarm over the deplorable condition occasioned by none payment of their Pensions which run into many years of arrears.
The Pensioners whose hopes were some time around June 2017 raised, was later dashed as the cheques issued to them to cover  June and July of 2017 were rejected in the Banks for lack of funds in the various Accounts.
After trying for several times, according to the IBC Pensioners, the cheques continued to "bounce" as they were ordered to go and come back when the Accounts would be funded, to no avail.
According to the now dejected Pensioners, one day this year 2018, they were asked to assemble with the cheques at the Imo International Conference Centre IICC, Owerri, which they headed with the joy that their misery was about to be over.
However, the Pensioners said they were disappointed when the Imo State Consultant on Pensions asked them to return the Two Months Pension cheques issued to them in 2017 for fresh ones.
According to the Pensioners, they gladly submitted the Bounced cheques with the hope of getting new ones that may include more months and good to be cashed in the Banks.
But to their Chagrin, six months after submitting their old cheques, nothing has been heard from the Consultants or from Imo State Government.
"We were only asked to listen to Radio IBC for further instructions. We have continued to listen from that day till now, but it appears Government has played a very fast frank on us and presently we all are at loss about what else to do", One of the Pensioners told Trumpeta.
Another Pensioner regretted that it is disappointing that after wasting their Youthful age to serve Imo State, all they get in return now being treated as destitutes and beggers in their old ages and in the time of need and no support is just from Imo State.
Asked if they are not part of the N5B Pension money mapped out by Imo State Government, they replied that nobody has notified IBC Pensioners on the latest pension payments going on in the State.