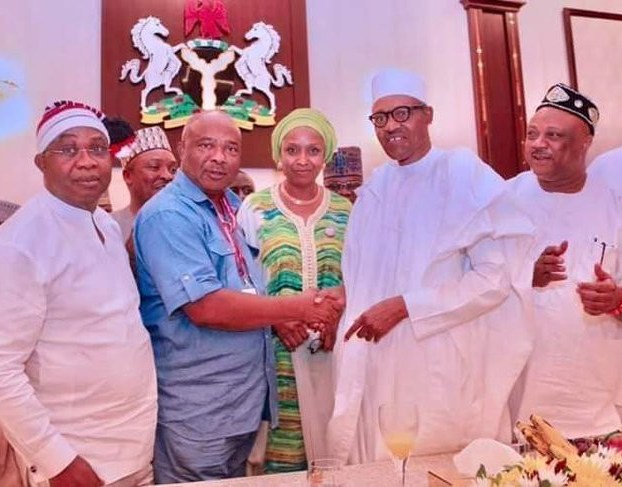 In contrast to the fake rumour that there is trouble in Obile community of Ohaji in Ohaji/Egbema LGA of Imo State, a community leader, Mr Eze Harmony has said that nothing of such is happening except that few individuals do no want an election to elect Town Union officials because they were imposed on the people through illegal means.
Speaking on the matter, the community leader, Eze who is also an aspirant for the office of the President General asked general public, especially, the Imo State Government to disregard the rumors making the rounds that there is tension in the community.
According to him, there is peace and the community is happy that the much awaited election scheduled for this weekend will hold. The PG aspirant said that the election for the good of the people in line with earlier resolutions to have a democratically elected Town Union executives for Obile community before it was truncated by the last regime.
He thanked the governor, Senator Hope Uzodinma, House Reps Members, Hon Kingsley Uju and state assembly counterpart, Herclus Okro, and political leader of Ohaji extraction, Chief Charles Orieh for bringing peace that usher in a democratically elected Town Union executives.