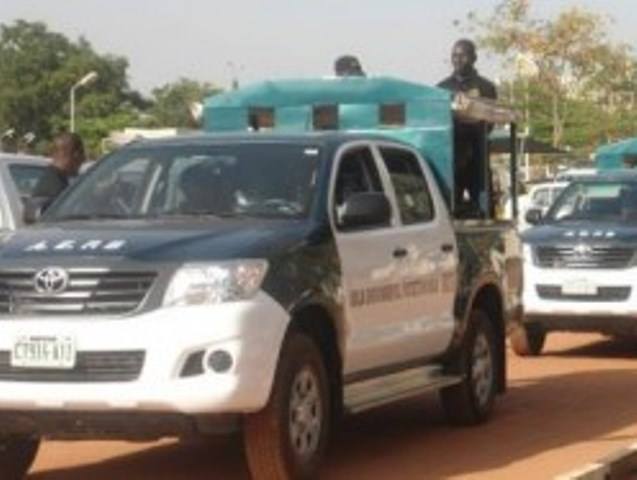 The issue of alleged police harassment of the Citizens of Imo State dominated the news across Imo State yesterday, as a popular Radio Station in the State capital Owerri, debated the matter, seen as a dangerous scenario happening in the State presently.
In a Phone in Program "The Peoples Assembly" the Imo State Police Relations Officer, PPRO, Michael Abatam appeared at Hot Fm Owerri to deal with issues arising from the matter.
The Anchor Man, Anthony Ogbefule, invited the PPRO to clear the air as regards the story of incessant harassment of Imolites especially the youths, by Plain Clothed men, who claim to be police men.
Most callers who claimed to be victims of harassment and extortions by these men, narrated their ordeals in the hands of the Police.
They said that these men usually operate in Siena Buses, which they use to block the targeted vehicles, after which they will interrogate their victims and in some cases whisk them away to unknown destinations, where they are extorted heavy amounts of money before release.
One of the victims said he was riding a "clean vehicle" with a friend when they were accosted and asked to come out.
He said after they introduced themselves and asked what they did, they were arrested and taken away to a lonely road around new Owerri, where they were frisked and asked to go after paying a certain amount of money.
However in reply, PPRO said that because of the security situation in the State, police men are usually on patrol and in the lookout for criminal Elements, adding that whoever police is stopped should politely obey, as they mean no harm but to protect the citizens and the State.
He urged the citizens to cooperate with security operatives, and promised that police will look into the allegations and fish out, if any, those who perpetrate such acts against innocent Citizens as that will soil the image of police.