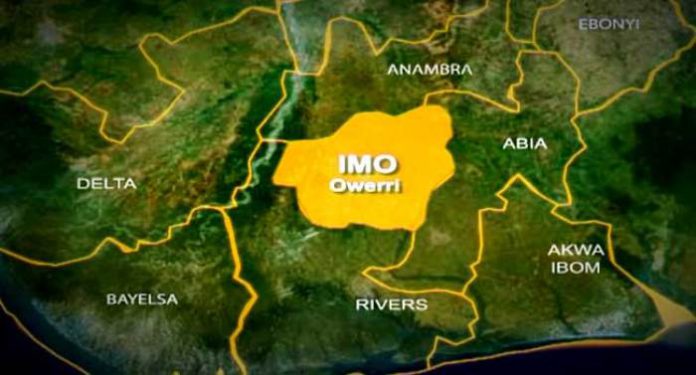 .Says Onyeanwalanweneya, Had Their Turns
A Sociopolitical Organization, under the aegis of Okwu Ngor Okpala Movement, ONOM, has called for Equity and Justice to prevail in the Area to drive Peace and Progress of Ngor Okpala.
Speaking in Umuneke, Headquarter of Ngor Okpala LGA, Imo State after rising from a meeting, Chief (Dr) Ifeanyi Ugochukwu Okere, the National Coordinator of Okwu Ngor Okpala Movement appealed to the people of Ngor Okpala, both within and in diaspora to take a look at the Zoning circumstances as presently in place in Ngor Okpala and allow the seat of House of Assembly to go to Igba Court Area for Political balancing.
Okere maintained that as presently constituted, the elective positions in the LGA have shared itself by the latest development where Onyeaghalanwaneya holds the position of House of Representative-Elect through Hon Matthew Nwaogu and Hon Blyden Amajirionwu from Mbaishi is presently occupying the House of Assembly seat.
The National Coordinator said therefore it would serve justice and equity for the House of Assembly to go to Igba, since Obike and Okwe are not parading any Candidate in the Saturday election.
He appealed that Ngor People should kindly vote for Chief Kingsley Odieonyenma of Peoples Democratic Party, PDP, not necessarily because of his Party but for Equity and balancing in Ngor Okpala LGA.
'"We are not practicing Politicians and do not belong to any political party, but our concern is just Ngor Okpala " Okere said.
Okwu Ngor Okpala Movement called on Ngor Okpala Youths to follow this appeal for the successful future of Ngor Okpala and of equitably in sharing Political positions to give sense of belonging to all parts  of Ngor Okpala.
It should be noted that Ngor Okpala has Five Court Areas, namely Okwe, Igba, Mbaishi, Onyeaghalanwaneya and Obike.