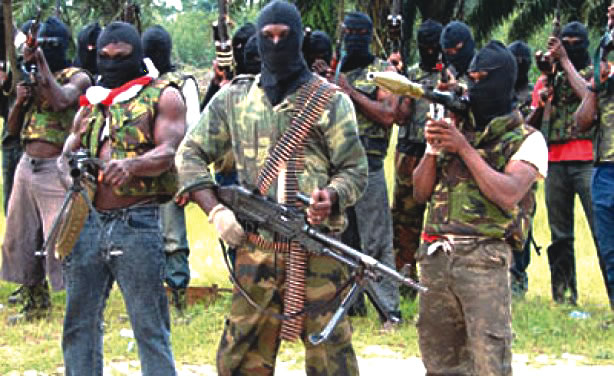 .Kill Three, Burn Vehicles, Loot Stores
The people of Amakohia-Ubi in Owerri West Local Government Area, Imo State are said to be currently in deep mourning mood since last Monday following an invasion of the area by Unknown Gunmen (UGM).
Amakohia Ubi, which has a common border with Agwa in Oguta LGA has from time to time been hit with this type of insecurity tsunami whenever their neighbor is terrorized, like in the recent days.
The UGM invaded the Community last Monday from the Agwa axis probably to enforce the sit at home order during which they gunned down three persons. Operating with a Sienna car and about three motorcyclists (each carrying one person), each wielding AK 47 riffles, come shooting sporadically and boldly without challenging from any quarter.
The first victim, from Umuoka Amakohia Ubi, was a Police Officer who was returning from duty that morning.
 Though not on Police uniform, he was later identified as Chidiebere Akunna.
 Another victim, a Bus Imo pilot was gunned down and his bus set ablaze. The parents of the victim are said to be Police Officers serving with old Fire Service Police Station.
An eye witness, who briefed Trumpeta on condition of anonymity, said the gunmen after dealing with their victims and looting some stores headed towards Ndegwu but suddenly made a detour and headed back to Agwa axis.
The narrator said no sooner than hoodlums had zoomed off than the military came with their armoured car and other military equipment.