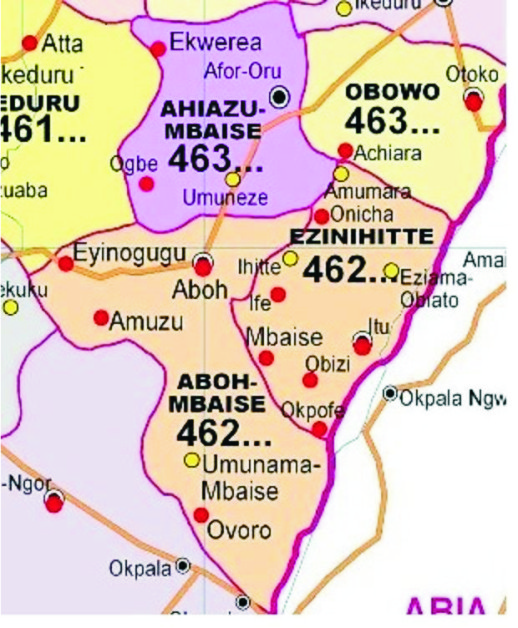 A socio cultural organization known as Mbaise Young Professionals, (MYP), has appealed to leaders and stakeholders across the three Local Government Areas of Mbaise, to ensure that a technocrat emerges as the next President General of Ezuruezu Mbaise in its forthcoming election.
The group stated this in a press release, signed by the Convener, Comrade Aloy Uzoma Chimezie, and made available to Newsmen in Owerri.
He said that the next Ezuruezu Mbaise President General should be a person of impeccable character who understands the culture, and norms of Mbaise nation.
Comr Uzoma pointed out that the group opted to lend its voice in order to ensure that a credible person takes over the mantle of leadership in its forthcoming election.
Hear him; "the next President General should be someone with versed knowledge of Mbaise culture.
We don't want someone who will divide the Mbaise nation.
"Over the years the organization has not lived to it's expectation, we are praying for paradigm shift in the choice of leadership in Ezurezu Mbaise".
The Release was jointly signed by Comrade Aloy Uzoma Chimezie the Convener, Rotarian C Nwagwu, Divine Onuoha and Dim Emeka Obasi.