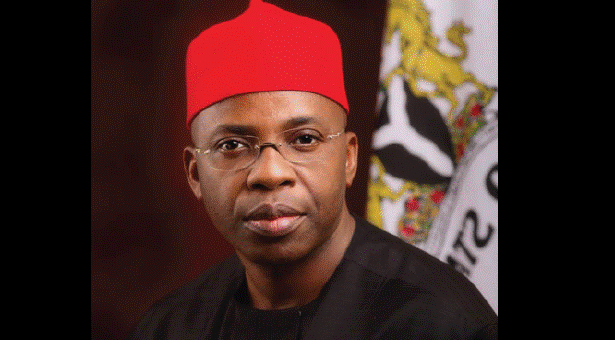 .Speaks On Charter of Equity, Insecurity
.Uzodinma's Re-election Project
.Speaks on Insecurity, Charter of Equity, Uzodinma's Reelection Bid
A former Governor of Imo State, His Excellency, Dr Ikedi Godson Ohakim has written a letter to the People of Imo State, concerning the Nov 11, 2023 Imo Governorship election and other matters.
He spoke on the Insecurity ravaging the Southeast, Youths Restiveness, cum sit-at-home syndrome and Imo Charter of Equity.
He said he supports Governor Hope Uzodinma's Second Term Project, because it will benefit Imo people more.
The former Governor said it would be of no benefit to abandon Uzodinma now, after he had crossed the learning curve and now experienced enough to lead Imo State to greater height.
Ohakim spoke about Insecurity in the Southeast, pointing out that it is not peculiar to Imo State alone, as some people erremously believe or peddle about.
He said he believes in Charter of Equity, even though it was the derailing of the Charter that made him lose a second term in office as a Governor of Imo State.
Go To Centre Page for the full Address and Letter.