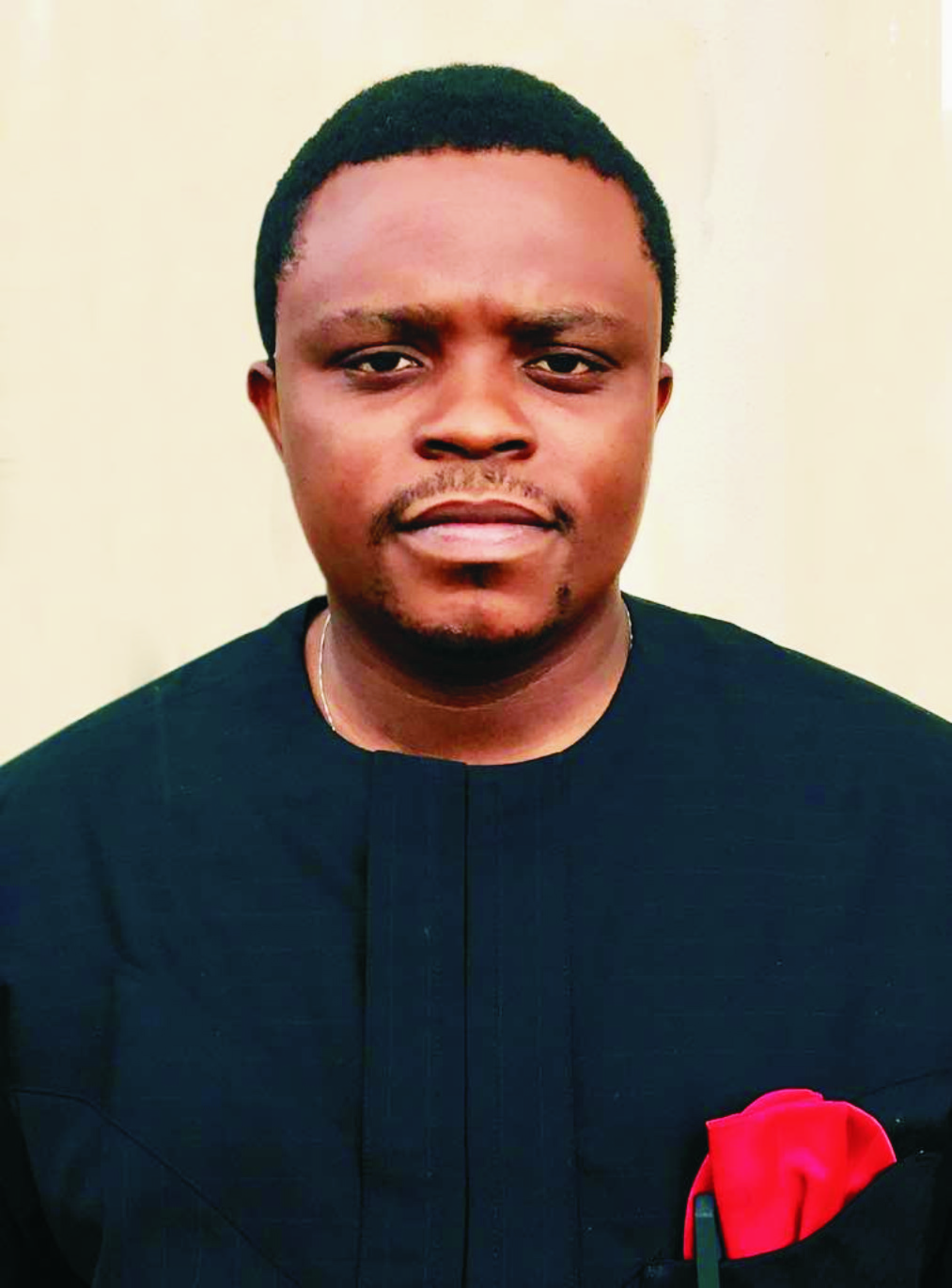 With the perceived spate of development within Imo state capital, much are still left undone as over an average Imolite still yarn for good governance, dividend of democracy.
One of such Imolite and chairman of Abundant Nigeria Renewal Party ANRP, Imo State, Hon. Chibuike Oziri Nwachukwu said that leaders in Imo have not led the people well following so many unanswered questions and agitation/protests in some quarters.
Hon. Chibuike Nwachukwu stated this in a chat with journalists during this year's Iriji Mbaise held at the Chioma Ajunwa stadium in Ahiazu Mbaise Local Government Council Area of Imo State last Tuesday where he maintained that if our leaders in the South East were effective and efficient to ameliorate the people's suffering, agitation for the Sovereign State of Biafra by IPOB wouldn't have came up.
The Imo ANRP chairman who pointed out that the Biafra struggle has garnered momentum within the South East and South South regions of Nigeria, show the extent of I'll leadership in the region noting that IPOB were doing the right things with the wrong processes adding that the need to demand for good governance for those in position of power is pertinent that's why technocrats like him through ANRP decided to join politics so as to correct the ills of leadership in the state.
Hon. Nwachukwu advised IPOB and other groups calling for the sovereign state to shield the sword and dialogue for one Nigeria "we can't condemn IPOB or say their actions are wrong, but they should dialogue for one united Nigeria, in my opinion we are better off as Igbo people, we are better off as one Nigeria" he concluded.