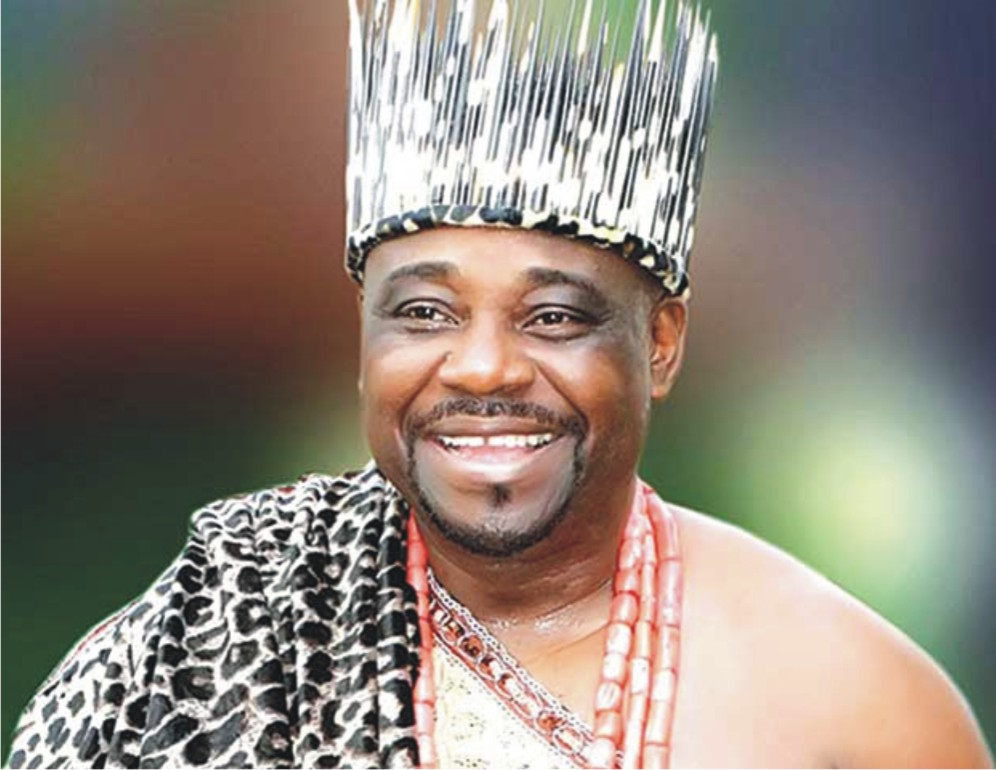 By Okey Alozie
There are serious indications that many top ranked Traditional Rulers in Imo State who applied for the position of Eze Imo position may not pass the test of the screening committee set up by the government.
Information available to our news desk revealed that so many Monarchs who filled forms to contest were not shortlisted for several reasons that are not pleasant to Imo State government.
The most surprising is one to top ranked Traditional Rulers from Owerri zone who according to unconfirmed report was dropped few hours ago due to alleged incompetence and misconduct.
The shortlisted list from the report reaching us, will be made public any moment from today to allow the royal fathers know their faith and prepare for the Eze Imo election that will finally take place on the 18th of Jan 2018 in Owerri.
The 81 delegates that will vote in the election have now turned beautiful brides as those coming to lobby for their votes are paying through their noses.
The Palace of most influential Ezes in Okigwe, Orlu and Owerri zones have turned to pilgrimage ground were top ranked politicians and Traditional Rulers who are likely going to contest for the Eze Imo position visit on daily bases to canverse for votes and get more support to better their chances in the election.
A visit to rural communities revealed that the three Royal fathers who emerged from each Local Government Areas as delegates for the Eze Imo election have started been influenced by their people on who to vote for.
From sampling conducted by our reporter over the weekend indicates that a majority of the Royal fathers and their people want a change of leadership in the Imo State council of Traditional Rulers to make things work well.
HRH Eze Oliver Ohanwe who stands tall among other contestants from all indication may be the new over-all Imo Eze as he has vowed to win with wide mergin all things being equal.
Most Royal fathers who spoke to our reporter on the Eze Imo issue described Ohanwe as a possible replacement for Eze Ohiri on the fact that he is a devoted Christian who has the fear of God.
"He is a lesser devil compared to others" a title holder submitted.
Investigation has revealed that some Ezes who were alleged to have fronted Imo politicians ahead of 2019 election to succeed Governor Rochas Okorocha without his permission were not favoured for the Eze Imo position. Based on this development, there is serious confusion in Imo State Council of Traditional Rulers.