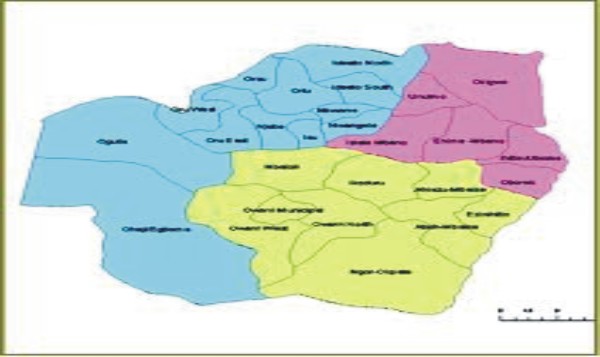 Women of Umuakagu and Umulolo village of Naze have cried out for help as fear and uncertainty grips the peace loving people of the village in Naze autonomous community OF Owerri North Local Government Area of Imo State following the invasion and encroachment into their only remaining ancestral farm and residential land.
In a passionate appeal by the women of the village, led by Mrs. Georgina Obichere and Mrs. Augustina Merenini, the president and secretary respectively, to the amiable and listening governor of the state,
His Excellency Rochas Anayo Okorocha, they called on him to tamper justice with mercy by calling the perpetrators out as that the land in question is the only remaining ancestral land left for them and their children. They reminded the Governor that the own over seventy percent (70%) of the land used by the state government to build industrial cluster and that if this one is also taken the will be left with non to farm and build on.
The appeal was made over the weekend at the residence of the member representing Owerri North in the Imo State House of Assembly Hon. Emeka Lloyd , they also wondered why Hon. Kingsley Uju led ministry of land will come into people's land without any consultation and regard to the owners of the land.
The women also alleged that the ministry has a predetermined arrangement to intimidate and moles the people which the perpetrated by hiring the services of the men of the Nigeria Air Force against a civil society like theirs and the results were unimaginable as the youths and women were beaten, harassed and molested as if they were not humans.
In his responds, Hon, Lloyd thanked them so much for their high level of understanding, respect for constituted authorities and supports for both the state governor Rochas Okorocha and his rescue mission government, why condemning in its totality the insensitivity of the alleged perpetrators to have invaded and encroached into a land in his territory without his knowledge as the committee chairman on land matters.
He exonerated the state government from such act and promised to wade into the matter by making sure that the governor hears about it. He submitted that the Governor, Rochas Okorocha will never subscribe to such destruction of economic trees, especially the over six hundred palm trees scattered on the over two hundred plots of land as alleged by the women.