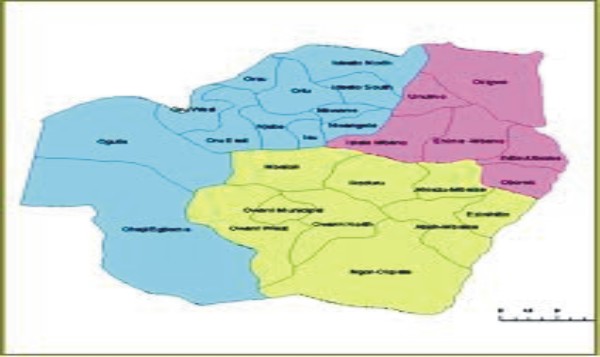 The cloudy nature of the primaries to be conducted by the parties has forced politicians in Imo State, especially those seeking elective positions to adopt a clumsy and tactical approach ahead party selections of candidates scheduled for the latter part of this month.
All political parties in the state have commenced sale of nomination forms for those seeking elective positions.
Trumpeta findings revealed that top politicians purchased more than one form to run for different positions.
This newspaper was informed that the fear of the unknown coupled with uncertainty about the turnout of events forced some of the office seekers to surreptiously go for more than one nomination form.
It was gathered that the multiple form purchase is more pronounced in the leading parties like APC, PDP and APGA.
Sources in the aforementioned parties revealed that cases of multiple nomination forms obtained by individuals were recorded. For instance in APC, Trumpeta was informed that two high riding aspirants who are aiming to be get the governorship ticket picked different forms for Senate and House of Reps tickets respectively. This newspaper also scooped that the aspirants who are not sure what would be the outcome chose to play double standard ahead the primaries.
Reasons for the action are not far-fetched as the newspaper was told that certain factors ranging from automatic ticket for the federal lawmakers and unsure permutations about the mode for primaries are behind the action.
In the APGA and PDP party platforms, some aspirants their names are withheld for certain reasons are also said to have picked forms for various positions. An official of PDP who does not want his name mentioned also disclosed that those who do not want to lose out completely are gambling with multiple nomination forms.
None of those suspected to be involved was ready to speak to our correspondent over the issue when contacted. It would be recalled that in 2015, Okorocha picked the Presidential nomination form of APC to run against the eventual winner and others like Atiku Abubakar before he made a last minute move to pick the governorship ticket of APC through his son in-law and then Chief of Staff, Uche Nwosu.