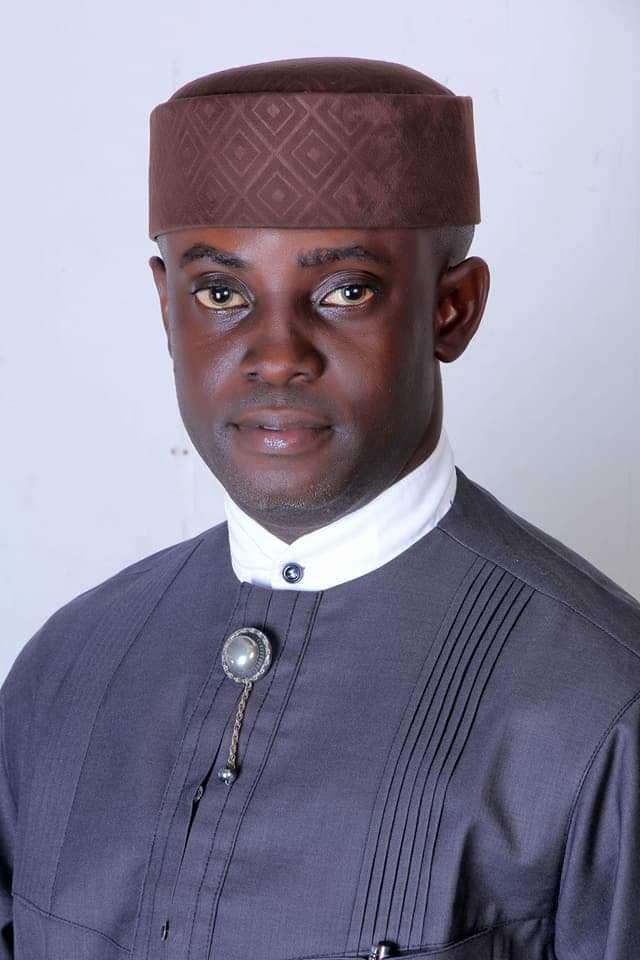 By Onyekachi Eze
The Amurie Omanze residence of Architect Chukwunonso Nnaji was beehive of activities, last week Thursday, March 31, 2022 as the grassroot politician officially declared his intentions to contest for the Isu State Constituency seat come 2023.
He expressed his interest to represent them at the State Legislature.
The declaration, Trumpeta Newspaper learnt was born out of the long aged clarion call by his people.
A die hard loyalist of Governor Hope Uzodimma, Arch Nnaji, fondly known as "Najee" explained that he would not leave any stone unturned by giving his legislative support to the State Government.
He disclosed that his open declaration was neither by compulsion, nor triggered for self aggrandizement.
Najee opined that he has come to serve his people as a Lawmaker, and promised never to disappoint them if given the mandate.
The jovial Nnaji stated that even though the duties of a Lawmaker are limited to Law making, oversight functions and constituency representation, he would give in his best to right all wrongs.
Further declaring his readiness for the service, Arch Nnaji professed of having all the requisite qualifications needed, which, according to him, gives him an edge above his opponents.
He submitted that the ruling All Progressives Congress, APC is the party to beat in the forthcoming polls.
Najee gave emphasis to the peaceful conduct of the party's convention, stressing that such maturity can only be witnessed in APC.
While calling on the electorate to not only vote for him for a sound representation, he beckoned on them to further extend the support to the incumbent administration of Senator Hope Uzodimma, as well as the party's leadership in the State led by Hon MacDonald Ebere.
Still relishing on the achievements of the 3R government, he said giving him the mandate will enhance more developmental strides, down to Isu LGA.
Addressing the party faithful, Isu LGA APC
Chairman, Mrs Lilian Obi disclosed that her office is wide open for all aspirants under the party.
The APC Chairman confirmed that in a party with a strong force like Governor Uzodimma, there will be free, fair and credible primary elections.
Hence, Mrs.Obi advised all hopefuls to apply decorum while going by their election seeking.
She prayed to God to lead and guide Nnaji throughout the process.
Lending his voice, the Chairman of all Chairmen, Chief Onyekachi Ibezim expressed delight in Nonso Nnaji, as a man who can deliver all democracy dividends.
According to Ibezim, "Najee possesses all the qualities of a Lawmaker. He is one man if elected will not make jest of the parliament.
We want who will always support the Governor, Senator Hope Uzodimma".
He however urged them to be disciples of the party, and ensure that APC wins by landslide.
Prior before the date, cross section of youths of the LGA had promised to purchase the expression of interest and nomination forms for Nnaji, as a thank you package for all his generous dispositions, among which is payment of JAMB forms for students of Isu LGA.
Also present at the declaration were the President, IMSU Alumni, Barr Okey Ozumba, Chief Lawrence Achunihu, among others.
In a related development, Architect Chukwunonso Nnaji seized the opportunity to mark his birthday anniversary, which coincided with his declaration, with a lot of goodwill messages.