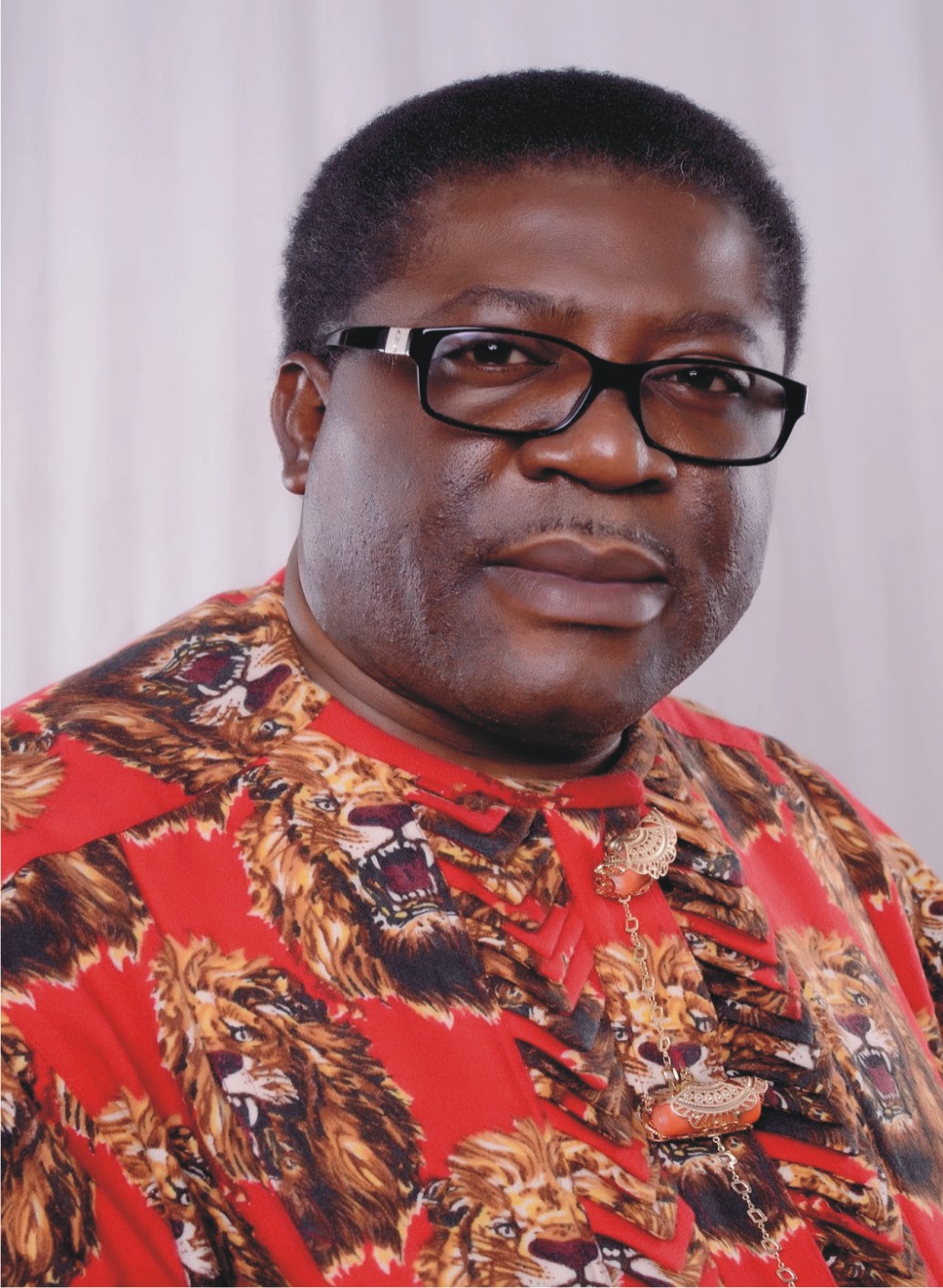 Tunji Adedeji
Many customers of the Zenith Bank of Nigeria Limited in Owerri, the Imo State capital, were stranded on Thursday following the sealing off of its three branches located on Bank road, Douglas road, and Weltheral road.
The gate of the affected bank premises were under lock and key when Trumpeta visited the branches as customers could neither withdraw from Automated Teller Machines (ATM) nor have access to the banking hall for transactions.
Trumpeta gathered that the bank was sealed following the order of the industrial Court of Nigeria.
A bank official who pleaded anonymity revealed that the sealing of the Zenith Bank branches is not unconnected with the refusal of the Imo State Government in collusion with the bank to redeem a debt owed to a notable personality in the state.
The source said Zenith bank branches in Owerri which the Imo state government maintains an account with be sealed until it (Zenith bank) obeys the garnish Order of payment of N1.9bn to Eze Madumere.
Some of the customers of the bank were seen discussing in small groups, asking if their money was safe with the bank.
Efforts to get the reaction of the bank proved abortive as all the managers of the affected branches kept mum, saying they were not authorized to speak on the bank's behalf.
Trumpeta reports that hundreds of customers who trooped to the affected branches for transactions earlier in the morning had to leave.