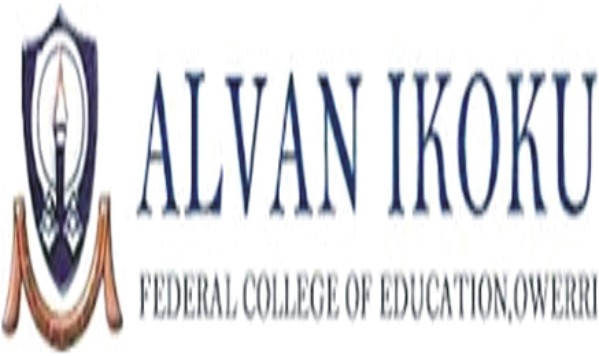 By Okey Alozie
Things were turned upside down at Alvan Ikoku Federal College of Education Owerri, on Tuesday 14th June, 2022 when Imo disabled persons stormed the place to express their grievances over the non inclusion in the employment list of the institution. The disabled group according to eye witness account came with different placards and finally blocked the entrance gate of the college. Students and lecturers were not allowed entry into the premises for their daily activities.
Some of the physically challenged who spoke to our reporter revealed that they submitted the application for employment inline with an advertorial made by the management of the institution but when the time for employment came up, none of them were considered for any job, hence the reason for the shut down.
"We are ready to stay here for six months. "Nothing will enter the college until we get justice, we are part of this country and we have the right for employment" the aggrieved disabled men and women echoed.
Following the latest development, students of the college appeal to the Management and State Government to consider the plight of the disabled group for peace and normalcy to return.