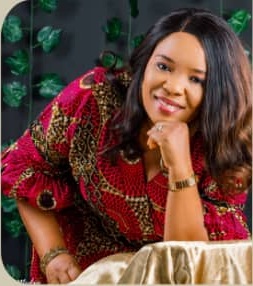 . As Family Releases Burial Program
The remains of Lady Nkiru Eucharia Ohakim (Golden Mother) will be laid to rest on Friday, June 30, 2023 in her husband's home in Umunnuma, Okohia, in Isiala Mbano LGA, Imo State.
According to a release signed by her husband, Dr Emma Ohakim (KSC), the final journey of Mrs Nkiru Ohakim will commence with a Service of Songs/Evening of Tributes in Abuja on Tuesday June 20, 2023.
Until her death, Lady Nky, as fondly called by friends, Relations and Associates, was a chartered Accountant, Public Servant, a Devoted Christian and Lover of Children.
Late Mrs Nkiru Ohakim was the wife of Sir (Dr) Emma Ohakim, a former Chief Staff, Government House, Owerri and younger brother to Ex-Governor of Imo State, His Excellency, Chief Ikedi Ohakim.
She is survived by her husband and children.