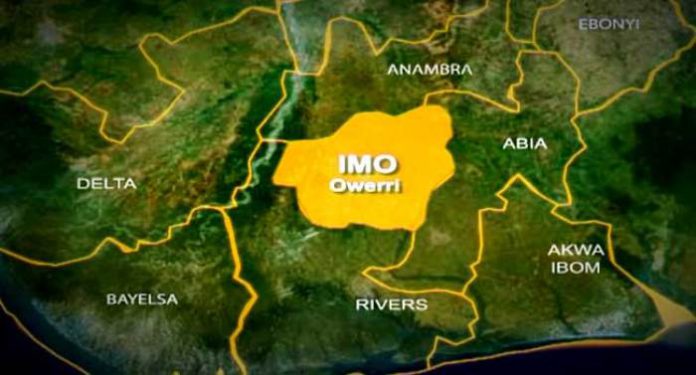 . As More Heads To Roll
By Okey Alozie
High handedness and demotion of Senior Workers in Imo State Local Government Areas Administration have now caused confusion across the State, as we gathered from a reliable source last week.
Information revealed that some senior staff of the Local Government Area have been allegedly removed and demoted from their present positions in office.
The affected civil servants are now in serious pains as they have cried out for the Governor to help them out.
Report has it that one of the demoted Local Government staff (a widow) is now facing difficulties as a result of the alleged demotion from Director of Administration to a Director of a Department.
The Commission incharge of Local Government is said to have taken a drastic decision to remove the woman whose names are withheld from presently as DAGS of a local government to ordinary Director.
A source from the Imo State Local Government Service Commission revealed that the said woman worked against the Ethics of her profession. Another source disclosed that she was a victim of circumstances.
There are other reports which revealed that the said woman was absent from office because of her husband's ill health which he suffered till his death.
Concerned workers and Imo citizens who saw the widow's condition and what she passed through during her husband's illness and death are appealing to the Governor to come to her aide and sanction the Commissioner  for not having human sympathy on her.
Further report revealed that some other senior workers who are allegedly not in the good book of the Leadership of the Commissioner are also facing the same problem of alleged highhandedness, demotion from office position, suppression, harassment and intimidation.
Experts are saying that Civil Service work has procedure. It was explained that before a Civil Servant is removed from office, there should be query, warning letters and their panel recommendation leading to the crime he or she committed.
The concerned citizens are now calling on the Governor to set up a serious Panel as matter of urgency to investigate the alleged high-handedness in office of the Local Government Civil Service Commission, coupled with the alleged demotion, intimidation, harassment, suppression and humiliation of LGA workers.